Galaxy Z Fold 3 IT'S ALL HERE So a few days ago we got to see the first official look at the Galaxy Z Fold 3 in Black and today we have official images of the other color variants...
Alex
in
Tech
30 June
· 27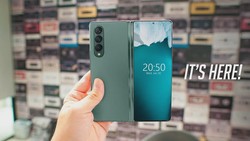 We're 8 months away from the launch of the Galaxy S22 lineup yet the handset keeps making headlines in the tech world, partially due to the fact that the phone will be the first ha...
Alex
in
Mobile
29 June
· 43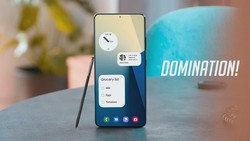 Samsung Galaxy Watch 4 OneUI Watch Is HERE! Almost a month ago, Google revealed at their annual I/O event that they are partnering with Samsung to bring wearOS and Tizen together t...
Alex
in
Tech
28 June
· 44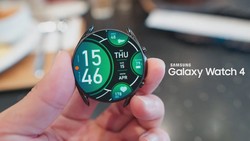 The markets might be down but just in case you were worried; this is not the end of crypto. In fact Michael Saylor thinks that this dip is a great opportunity to stack some more sa...
Alex
in
Cryptocurrency
19 June
· 40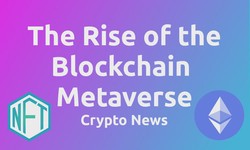 The Galaxy S21 series is one of the ambitious launches that Samsung has done, and all three phones are doing well in the market as far as reception is concerned. However, Samsung i...
Alex
in
Tech
06 June
· 15 · 1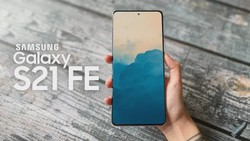 The markets haven't been kind to us this week but as usual the bad comes with the good. Lambo dreams feel pretty distant at the moment, but there's still a lot of stuff happening i...
Alex
in
Cryptocurrency
04 June
· 12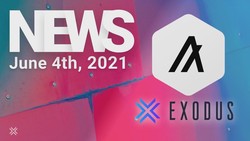 This is an iMac, unlike any iMac we've ever seen before. When we reviewed the MacBook Pro and the MacBook Air earlier this year, we were astonished. They were the first machines po...
Alex
in
Apple
18 May
· 40 These days, plugging in a TV or monitor is pretty simple. You're probably just using like a single HDMI or display port cable for video as well as audio. And in case you've got som...
Alex
in
Tech
17 May
· 33 Google often uses its Google I/O keynotes to exhaustively detail its next major version of Android, and you can expect the same for this year as well with the Android 12. But befor...
Alex
in
Mobile
16 May
· 26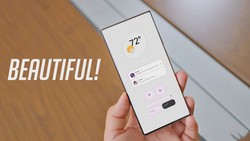 If you are a Xiaomi fan or a consumer of Xiaomi or in general a fan of technology then I have some good news for you. But before talking about that let's take a look at a thing tha...
Alex
in
Tech
15 May
· 24 Buying products used to be so simple. You pay money for a hammer, and then you can use it however you want. But did you know that many electronics have hidden features that, for on...
Alex
in
Tech
14 May
· 22 Plasma Mobile is an open software system for Linux mobile devices, and the team have presented the updates they've been working on for March and April of 2021. They stated that mos...
Alex
in
Linux
13 May
· 46