The Binance Coin or BNB Coin is the native token of the massive Binance ecosystem – which comprises of the Binance Centralized Exchange or CEX, a Decentralized Exchange or DEX, Bin...
Alex
in
Cryptocurrency
11 February
· 22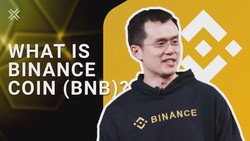 As the COVID-19 vaccines roll out around the world, there is plenty of discussion about what is IN these vaccines. These are the ingredient lists for both the Pfizer/BioNTech and...
Alex
in
Health
11 February
· 12 We've gotten used to the idea of electronics going out of date relatively quickly. Just look at how many people are rocking the newest iPhone instead of holding onto something even...
Alex
in
Gadgets
08 February
· 21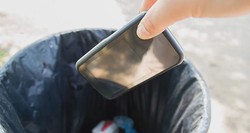 Green is the color of the week in crypto and it's not only because "orange coin go up" In fact we've seen a few new all-time highs from the denzians of the top 10 led by none other...
Alex
in
Cryptocurrency
06 February
· 51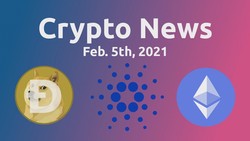 In December 2020, a cybersecurity firm detected a cyberattack on an unprecedented scale. Malicious software had been operating undetected for months, possibly affecting as many as...
Alex
in
Security
03 February
· 23 · 1 In life, we're used to looking at everything around us unfolding in real time. But looking up at the night sky is different. When we look at the stars we're actually looking at the...
Alex
in
Space
29 January
· 18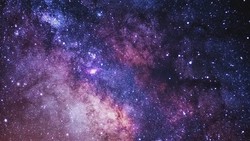 The common latte is typically a bit of a pricey choice down at the coffee shop, but now there's a kind of latte you won't have to pay for. And no, I'm not talking about having some...
Alex
in
Mobile
28 January
· 32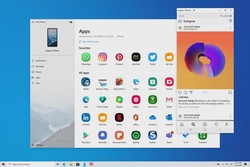 Our home planet Earth is just one of the over 100 billion planets found in the entire Milky Way galaxy. Orbiting our Sun at literally the perfect distance to support life, it kinda...
Alex
in
Space
27 January
· 14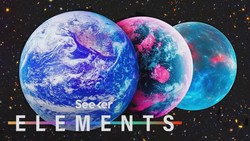 What would the crypto space look like if all  blockchains had a common link to one another? Something like a superhighway for blockchains  where Ethereum connected to Cardano and B...
Alex
in
Cryptocurrency
26 January
· 34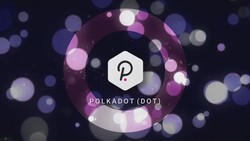 For the first time in months the  crypto markets are noticeably down.   Bitcoin had a quick correction to just  below $30,000 and Ethereum, which was   hanging out around its previ...
Alex
in
Cryptocurrency
24 January
· 23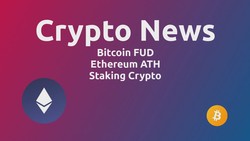 VeChain is one of the oldest and most established  blockchain projects out there, with its VET token   currently ranked near the Top 30 by market  cap.  What is VeChain? VeChain i...
Alex
in
Cryptocurrency
23 January
· 272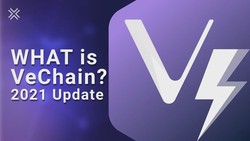 Today we'll be discussing some of the things that have happened this past month in the world of Linux. We'll start off with some CentOS news, Linux kernel 5.10 is finally out, Libr...
Alex
in
Linux
22 January
· 42