Upgrading your main system memory is a piece of cake. You buy a DDR module, you slot it in, and enjoy. But have you ever wondered why you can't do that with video RAM on your graph...
Alex
in
Hardware
09 May
· 20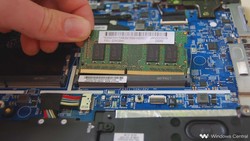 Monitors and TVs seem pretty similar these days, don't they? They're both flat, pixel covered rectangles that output a picture. So what's stopping you from using a big old TV as th...
Alex
in
Tech
08 May
· 12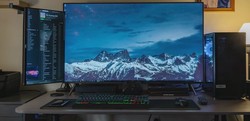 These days, we're used to just plugging things into our computers and having them simply work right away. And while it's true that you might need to install drivers for an odd coup...
Alex
in
Tech
08 May
· 13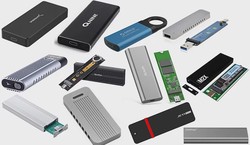 Most of you may have heard of Polkadot, the interoperability project that is wanting to unite all blockchains. Or you may have heard of Kusama, Polkadot's experimental sister chain...
Alex
in
Cryptocurrency
29 April
· 39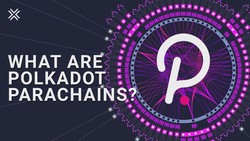 In this episode, we'll talk about GNOME 40, Ubuntu 21.04, Parrot OS 4.11, RHEL 8.1's Common Criteria Certification and Red Hat Summit 2021. Debian 10.9 Debian has announced a new...
Alex
in
Linux
14 April
· 54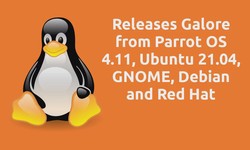 Those of you that have been around  the crypto space for a while will   probably have heard of Waves.  Somewhat of an O.G. blockchain,   it was launched in 2016 in one of the crypt...
Alex
in
Cryptocurrency
07 April
· 36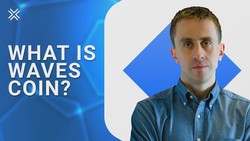 It's easy to think that water cooling is a fairly new thing on the computer scene. I mean, I'm going to guess that your old mid 1990s Packard Bell didn't have an AIO liquid cooler....
Alex
in
Hardware
07 April
· 46 · 1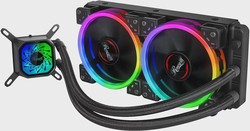 A while ago, we did a article covering the major Bitcoin decline that happened in late 2018 and what led up to it. But while many pointed to the Bitcoin crash as proof that crypto...
Alex
in
Cryptocurrency
06 April
· 36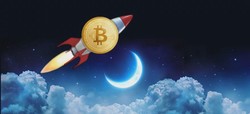 Named after the Finnish word for 'ghost', Aave is  a key pillar of the DeFi or decentralized finance   space focused on creating an open and transparent  peer-2-peer lending and bo...
Alex
in
Cryptocurrency
01 April
· 59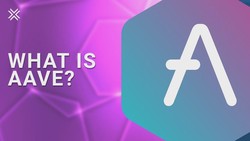 Coke or Pepsi? McDonald's or Burger King? Subway, or starvation? Classic debates such as these are not just the domain of the food industry as today, we're going to cover the age o...
Alex
in
Software
01 April
· 35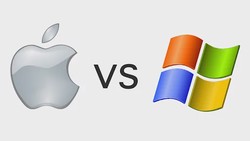 This week it's all about the big players. We  don't just mean the big players in crypto,   we mean the biggest financial  juggernaut this planet has ever seen Jerome Powell, chair...
Alex
in
Cryptocurrency
27 March
· 28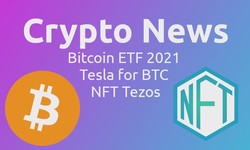 Have you've ever had the experience where even though it looked like there was no issues on your end for your internet connection, lots of websites are loading extremely slowly or...
Alex
in
Internet
19 March
· 40