Posts by Alex

(60)

What's the best streaming stick? From Roku to Fire TV, Chromecast, Apple TV, and something for gamers. The one thing that I'll tell you right now is the Chromecast is one of the m...

Alex

in

Multimedia

28 April 2020
There's a new console war brewing, again, but it's going to be quite different from the ones we've seen in the past. The Xbox Series X and PlayStation 5 will be going head-to-head...
Alex
in
Gaming
26 April 2020
The last MacBook Air had two fatal flaws Apple's butterfly keys were a disaster, and the dual core processor kneecapped any potential for serious multitasking. Both of these are...
Alex
in
Hardware
26 April 2020
The Wine development release 5.7 is now available. Since version 5.6  was closed 38 error reports and made 415 changes. Most important changes: Wine Mono engine updated to 5.0....
Alex
in
News
25 April 2020
Two-factor authentication is measurably one of the best ways to secure access to your data. Unfortunately a lot of people's experience is that it's inconvenient or just plain ann...
Alex
in
Security
25 April 2020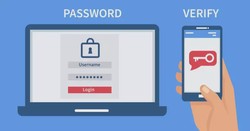 Ubuntu 20.04 was released at 23 April with  the code name Focal Fossa, which is the next Ubuntu long-term support (LTS) and is a continuation Ubuntu 18.04 LTS, released in 2018....
Alex
in
Linux
23 April 2020
CameraX is a jet-pack support library created to make camera app development easier. And now it's in beta. The CameraX API is built on top of the Camera2 API, and leverages it...
Alex
in
Mobile
23 April 2020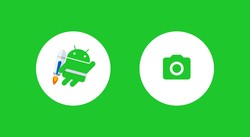 Email wasn't designed for the modern world. It dates back to before the Internet as we know it even existed - Back when it was just a US defence project called ARPANET. Back then,...
Alex
in
Devops
18 April 2020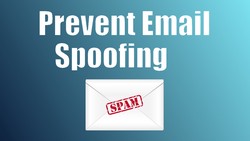 In this post, we'll be seeing the top 6 best themes for Linux Mint's Cinnamon desktop environment, which will make your desktop look absolutely spectacular. These themes can be a...
Alex
in
Linux
14 April 2020
Artificial intelligence. Depending on who you ask, it's either the future of technology or the end of mankind. One thing's for sure, though; it's become a buzzword, with virtuall...
Alex
in
AI
08 April 2020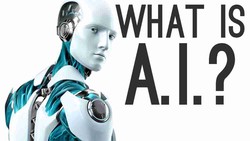 More and more organisations are moving their data to the cloud. I get the opportunity to work with a lot of different companies, and one of the things I've noticed very consisten...
Alex
in
Cloud
06 April 2020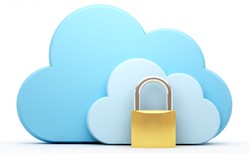 In terms of revenue, Amazon is the biggest company in the world. They have over $232 billion in revenue, and that was just in 2018. '19's even bigger, and '20, '21 will be bigger...
Alex
in
Marketing
06 April 2020