We live in an ever-more interconnected world. Homes today can have thermostats, TVs, computers, phones, refrigerators, and light bulbs all on the same Wi-Fi network. But all of the...
Alex
in
Tech
27 November 2020
· 7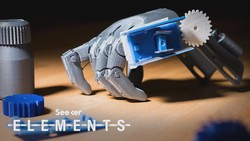 The Galaxy Note's demise has been the subject of intense recent speculation, with rumors that Samsung is ending the Note line in favor of the Galaxy Z Fold line. This is all rumor...
Alex
in
Gadgets
26 November 2020
· 10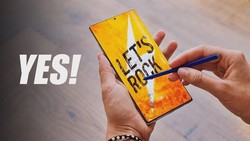 The Galaxy S21 rumors have been picking up steam for a while now, and it's got to the point where you think you know almost everything there is to know about Samsung's next flagshi...
Alex
in
Gadgets
25 November 2020
· 15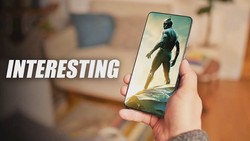 Longer fire seasons. Stronger hurricanes. More intense heatwaves and floods. Across the world, climate events are getting more extreme. And while there's little doubt that global w...
Alex
in
Environment
25 November 2020
· 8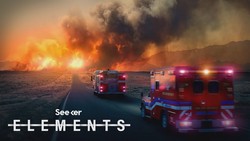 There are multiple reports out there suggesting that the Galaxy Note 20 Ultra will be the final Galaxy Note phone as Samsung has reportedly decided to end the Galaxy Note line. Sa...
Alex
in
Gadgets
23 November 2020
· 4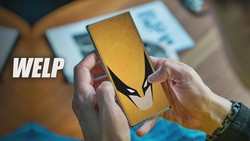 Just like Samsung, Oneplus is also launching their new flagship the OnePlus 9 and 9 Pro earlier than usual. OnePlus 8 was launched in May this year but the OnePlus 9 will be launch...
Alex
in
Gadgets
22 November 2020
· 22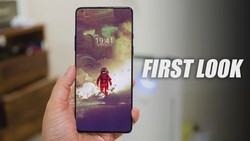 If you have been following the tech news  recently then you know that Samsung is ending   the Galaxy Note line and replacing it with the  Galaxy Z Fold line. Yes, it isn't official...
Alex
in
Gadgets
21 November 2020
· 6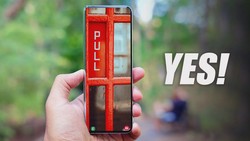 China is no stranger to lunar missions. Over the years, the country has sent a number of increasingly challenging missions to our natural satellite. The most famous of which, was t...
Alex
in
Space
21 November 2020
· 12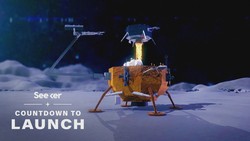 This is a PC with an all-in-one closed loop cooler to keep the CPU from overheating. And unless you're tryna perform an extreme overclock, it's a pretty good solution. But, even wi...
Alex
in
Hardware
20 November 2020
· 16 Typically, when we get a new version of some kind of technology, one of the key selling points is, it's way faster than your old one. And in fairness to Intel, Thunderbolt 4 is fou...
Alex
in
Tech
20 November 2020
· 25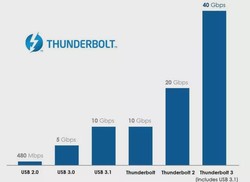 As usual, the Galaxy S21 lineup will have two chipset configurations, Snapdragon 875 and Exynos 2100 and today we have benchmark scores of the Snapdragon variant which the folks ov...
Alex
in
Gadgets
19 November 2020
· 11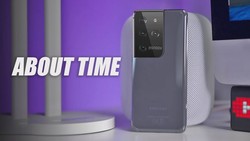 Samsung has been marketing their foldable   smartphones as the future of smartphone technology  but it seems the future might not just folds but   also rolls. It's no secret that...
Alex
in
Gadgets
17 November 2020
· 19