Samsung's best offering in the foldable genre, the Galaxy Z Fold 3 will launch in less than two weeks of time and at this point, we know almost everything there's to know about the...
Alex
in
Mobile
01 August
· 33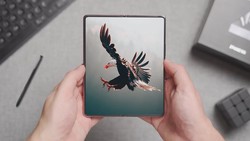 In this article, we're going to look at the top five Gaming Laptops available on the market today. We made this list based on our own opinion, research, and customer reviews. We've...
Alex
in
Hardware
31 July
· 44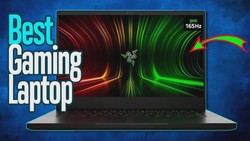 By the end of the first quarter of 2012, Samsung ended Nokia's 14 year-long reign as the number one phone maker. It's been over 9 years at this point and Samsung is still sitting c...
Alex
in
Tech
16 July
· 16 · 1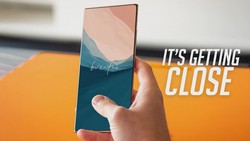 The Galaxy S21 series looked solid but recent reports whisper about its less than impressive sales figures. The Galaxy Note 21, however, is already confirmed to be a no-show this y...
Alex
in
Tech
13 July
· 32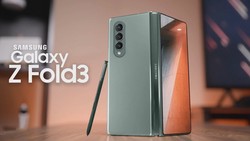 The fascination with speed has been the core catalyst behind the advancements in computing hardware. Faster processors not just make existing tasks faster, but also enable new feat...
Alex
in
Tech
13 July
· 12 We've seen many marketing blunders in the  smartphone industry. Usually, it's the infamous   via Twitter for iPhone something that we quite  often see with the Android OEMs. Apple...
Alex
in
Tech
09 July
· 14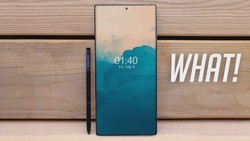 iOS 15 and iPad OS 15 are Apple's latest and greatest new operating systems. They'll be out in the Fall, but the company's already released the public beta so that anyone, or at le...
Alex
in
Apple
08 July
· 107 · 1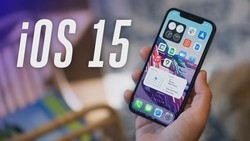 If you have noticed, Apple doesn't like to talk about its competition and when they do, it's often in a negative way. I mean in every commercial Apple showcases its competitors in...
Alex
in
Tech
03 July
· 26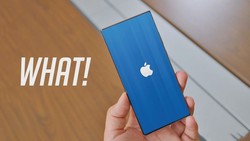 Last year's Fan Edition device proved to be one of Samsung's most successful devices of the year, and with its successor, the Galaxy S21 FE Samsung wants to create the same magic t...
Alex
in
Tech
02 July
· 19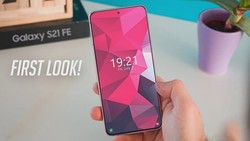 A few days ago we got to see the first look at the Galaxy Watch 4 which showed that it has no rotating bezel and that it's a cross between the Galaxy Watch series and Active series...
Alex
in
Tech
01 July
· 25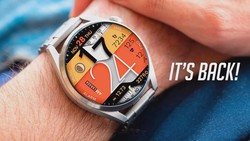 Vaccines are designed to protect you from a virus, and the way that they succeed is by getting the immune system all worked up. But this is exactly what causes those unpleasant sid...
Alex
in
Health
01 July
· 18 In this episode, we're going to cover Rocky Linux 8.4's general availability, the newly released DarkRadiation ransomware, Debian 10.10's arrival, the push to bring Rust to Linux k...
Alex
in
Linux
01 July
· 47