Posts by Alex

(176)

The next generation of game consoles are so close. I can almost taste it. Maybe not that close, but the Xbox Series X and the Xbox Series S are both arriving on November 10th. This...

Alex

in

Gaming

28 September

· 10 · 1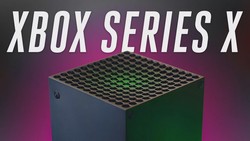 It wasn't long ago that just single core CPUs were the norm on home computers. But these days we're seeing ever-increasing core counts for less and less money. But, if we can have...
Alex
in
Hardware
26 September
· 10 · 1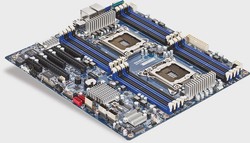 I'm old enough to remember the year 2017 when bitcoin and blockchain were all the rage. The two were brought up together so often that the technologies seemed almost inseparable. B...
Alex
in
Tech
24 September
· 8 · 1
Microsoft's Advanced Threat Protection technologies are designed to provide you with cutting-edge cyber defences. So when people ask me whether they should buy Advanced Threat Prot...
Alex
in
Security
23 September
· 10 · 2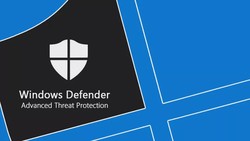 Similar to how a Raspberry Pi or an Arduino can be transformed into an IoT gadget with the addition of a couple breakout boards, some solder, and a bit of code, Precursor is a fr...
Alex
in
Mobile
21 September
· 15
Quantum computers that take advantage of quantum phenomena to tackle massive problems are hailed as the future of computing. But what about a quantum internet? What would that look...
Alex
in
Tech
21 September
· 12 · 1
It wasn't long ago that the idea of putting several processors into one package seemed exotic, but with modern multi-core CPUs that integrated graphics, maybe it was only a matter...
Alex
in
Hardware
20 September
· 14 · 1 · 1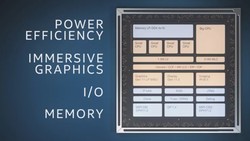 If you're in the market for a new graphics card, you probably know that for the time being you have only two options when it comes to a GPU: AMD or NVIDIA. But once you've made you...
Alex
in
Hardware
19 September
· 12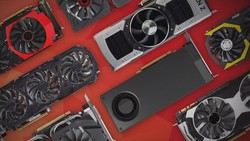 I don't know if you've noticed, but right now we are in the midst of a pandemic, which has upended life as we know it. Since the coronavirus was new, no test existed for it when it...
Alex
in
Health
18 September
· 13
Just about every month, I'm testing a new camera, but the month that I get an action camera are by far my favorite. The GoPro Hero 9. It is more robust in almost every single way....
Alex
in
Gadgets
17 September
· 11 · 1
The RTX 3080 is the most powerful GPU we've ever seen at this price point. But, we've said that before. And in fact we say it every time there's a new graphics card generation. So...
Alex
in
Hardware
17 September
· 238 · 3 · 2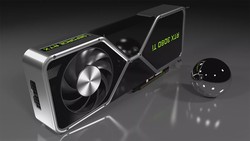 Formatting is the process of erasing and initializing a persistent data storage device. Be it a floppy drive, a hard drive, a solid state drive or a USB drive. In this article we'l...
Alex
in
macOS
16 September
· 8