It used to be that trying to hook up something to a TV or a monitor was like dumping garbage onto a truck. You'd plug in some analog cables and the TV would just show whatever it w...
Alex
in
Tech
02 January
· 17 The whole internet basically  runs off certificates these days. They're the backbone of modern  encryption. If you want to run a service on the internet then you're going to need a...
Alex
in
Security
30 December 2020
· 8 Imagine having the option to get a 3D printed organ. No more waiting on a list. Well, a team of biomedical engineers from Carnegie Mellon University are bringing us closer to that...
Alex
in
Bioengineering
24 December 2020
· 12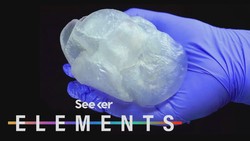 Nicaragua. Russia. Indonesia. What do  all of these countries have in common?   When their citizens want to save money, they  convert their local currency into dollars. If you've t...
Alex
in
Cryptocurrency
22 December 2020
· 10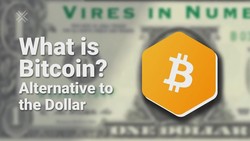 It's that time of year again, the glorious moment  when Bitcoin breaks its previous all time high and   crypto investors start looking at Lamborghini  color swatches. Heated argume...
Alex
in
Cryptocurrency
19 December 2020
· 16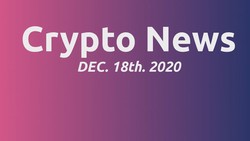 CentOS is one of the most popular  Linux distributions in the world. Over 16 years it has built a reputation for being  a rock-solid, enterprise-grade operating system. On the 8th...
Alex
in
Linux
16 December 2020
· 79 There's no question. HDMI has been a great convenience for the consumer. Aside from being a high bandwidth connection that enables high resolution video and lossless audio, it's a...
Alex
in
Hardware
11 December 2020
· 33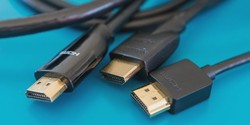 The first systems with the Apple M1, the inaugural chip in the new Apple Silicon series, are on the market. So let's take a closer look at how the chips perform, and the innovation...
Alex
in
Apple
04 December 2020
· 39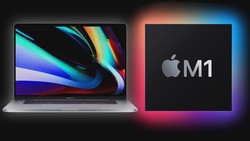 When considering an on-premises or hybrid IT  infrastructure, you will no doubt come into contact with the hyperconvergence hype train. Promising  reduced costs, greater flexibilit...
Alex
in
Devops
02 December 2020
· 10 · 1 Apple is in hot water again. And this time, it's actually over real water. Italian regulators have imposed a fine of 10 million euros, or about 12 million US dollars, on the compan...
Alex
in
Apple
01 December 2020
· 13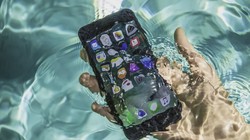 You wouldn't be able to connect high-speed components like graphics cards and NVMe drives to your computer without the PCI Express bus that's been a fixture on our motherboards for...
Alex
in
Hardware
30 November 2020
· 21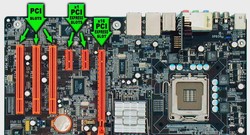 Every computer needs RAM to function. But did you know that pretty much all the RAM we use these days uses some clever tricks to run much faster than otherwise would. Even older R...
Alex
in
Hardware
27 November 2020
· 14