best time to post on linkedin

(2)

In today's fast-paced digital world, social media platforms like LinkedIn have become powerful tools for individuals and businesses alike. When it comes to leveraging LinkedIn for maximum impact, timing is crucial. Understanding t...

Ravi Kant

· 19 June

· 5K · 1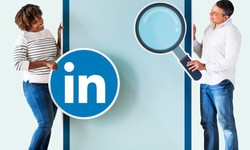 LinkedIn, the powerful social media platform for professionals, presents a challenge - knowing the best posting times to reach a wider audience. Thankfully, the solution lies in a handy tool - the LinkedIn Post Scheduler. With this tool, you can effo...
Ravi Kant
· 26 July
· 31