free linkedin post scheduler

(3)

In today's fast-paced digital world, social media platforms like LinkedIn have become powerful tools for individuals and businesses alike. When it comes to leveraging LinkedIn for maximum impact, timing is crucial. Understanding t...

Ravi Kant

· 19 June

· 5K · 1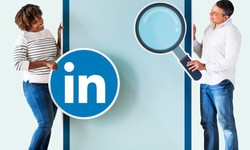 In today's digital age, social media platforms play a crucial role in connecting professionals, building networks, and promoting businesses. Among the many social media platforms available, LinkedIn stands out as the premier professional networking p...
Ravi Kant
· 12 June
· 24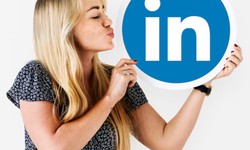 LinkedIn is much more than just a social networking site for professionals; it's a powerful tool for business growth and networking. In today's world, where the majority of our daily tasks involve the internet, having a strong and effective onl...
Ravi Kant
· 08 June
· 36