robotic process automation vs. integration

(3)

According to the annual work index, employees spend 58% of their day doing "work about work," such as conversing about work, looking for information, switching between different apps, and so forth. This costs the service sector annually more than $5...

Eshika Khanna

· 21 November 2022

· 41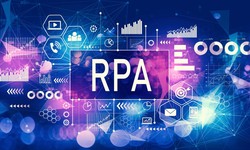 Robotic Process Automation is a familiar buzzword in the business world. Still, its continuous advancement is fuelling the interest of businesses across the globe for more advanced and precise outcomes. The value addition offered by RPA is nothing sh...
Amit Pandey
· 30 October
· 2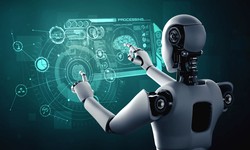 In the fast-paced world of business, staying ahead of the competition is not just a goal; it's a necessity. To achieve this, companies are constantly seeking innovative ways to optimize their operations. One such game-changing strategy that businesse...
SG Analytics
· 20 October
· 2