seo

(21)

In this article, I'm gonna show you my favorite SEO tools. The best part, every single tool in this list is 100% free. 1. seedkeywords.com Most keyword research tools work the ex...

12 January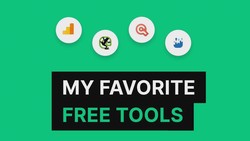 In this article will be focused on marketing and growth. And the key to that is understanding Instagram's algorithm. See, once you understand the algorithm and you see what's happe...
21 September 2020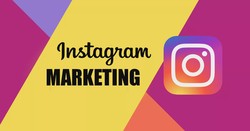 In this article, I'm gonna show you how to rank number one, in Google. In fact, the seven techniques in this video have helped me get number one rankings for keywords like 'YouTu...
15 September 2020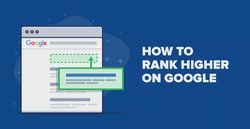 In this article, I'm going to explain you how to get more views on every video that you upload to YouTube, the secret video promotion. In fact, the promotional strategies that I'm...
01 September 2020
If you've been doing SEO for a while, you've probably heard this over and over again. Back links have a big correlation with rankings and traffic from Google. But acquiring legit...
13 April 2020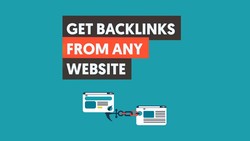 A lot of people think that you have to know coding when it comes to doing SEO. They fear that they won't be able to optimize their site because they know nothing about HTML or co...
31 March 2020
This is by far my most frequently asked question that I get, "Hey, my website is new and I'm still "not seeing a lot of visitors. "How long before I start seeing results from my...
31 March 2020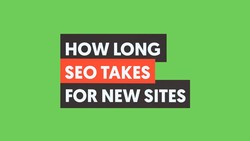 SEO isn't just about getting back links and working under technical SEO. For a long time, Google has been adjusting its algorithm to look at user experience to determine rankings...
30 March 2020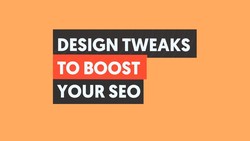 You see all these big sites dominating Google, but, we're not all big sites, we're not all billion-dollar companies. What happens if we have a small website with little to no bac...
30 March 2020
There are things on your website that are sabotaging your Google rankings and traffic. No matter how much effort you put into writing content, optimize your technical SEO, buildi...
29 March 2020
When you have a website that generates dozens and thousands of visitors a month, it's easy to generate leads. What happens if you have little to no traffic to your website? How d...
29 March 2020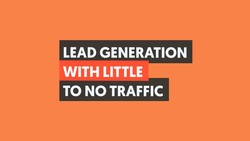 Since 2017, I've grown my YouTube channel from zero to over 490,000 subscribers. YouTube is the second most popular search engine on Earth. I'm ranked for keywords on YouTube tha...
29 March 2020