Follow
Ezyhire helps start-up, small and medium-sized companies to hire talented remote software engineers. We help companies at every hiring stage with resume search, interview service, onboarding and management, and comprehensive global hiring service.
The traditional approach to interviews often focuses solely on technical skills and qualifications. However, as the business landscape evolves and workplaces become more diverse and collaborative, emp...
05 July ·
0
· 5
·
Ezyhire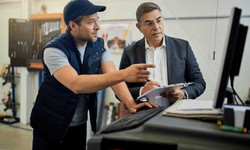 In today's rapidly evolving technological landscape, the need for accurate and efficient tech testing methods has become increasingly crucial. As organizations strive to hire the best talent and stay...
28 June ·
0
· 10
·
Ezyhire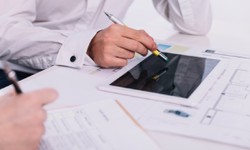 In today's globalized economy, remote teams have become an integral part of the software development landscape. India, renowned for its vast pool of skilled developers and cost-effective solutions, ha...
08 June ·
0
· 10
·
Ezyhire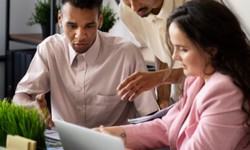 In the current interconnected business landscape, organizations are increasingly turning to remote collaboration and outsourcing to leverage the vast global talent pool. Among the leading destinations...
29 May ·
0
· 7
·
Ezyhire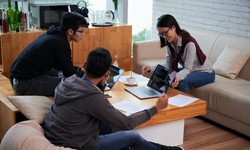 Any organization's success depends on hiring the right candidates. In today's competitive job market, employers need effective tools and techniques to assess the fit of potential candidates. One such...
26 May ·
0
· 5
·
Ezyhire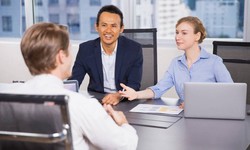 In the world of product development, the demand for skilled software developers has been consistently high. The need for talented professionals in this field has evolved as new technologies and practi...
27 April ·
0
· 10
·
Ezyhire