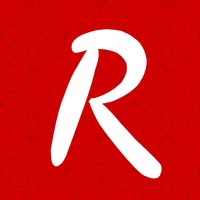 Grape is a juicy and delicious fruit, which is everyone's favourite and delightful fruit. Well, I also like grapes, so why not make grape juice today? By the way, grape juice can be prepared in a minu...
30 October ·
0
· 1
·
Recipe98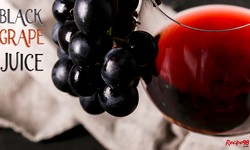 Ice Cream Sundae is the tastiest of all ice creams and is loaded with healthy ingredients like chocolate ganache, peanuts, whipped cream, caramel sauce and cherries.Ice Cream Sundae is a delicious and sweet recipe for cooling and comforting the heart in summer that everyone in our house loves. Ice...
26 September ·
0
· 11
·
Recipe98
Mint is a plant that contains many beneficial nutrients. The use of mint relieves stomach pain and keeps the digestive system healthy. Also, it relieves stress and calms the night's sleep. It is us...
24 September ·
0
· 5
·
Recipe98
Christina Tosi's grandmother made delicious chocolate chip cookies for her as a child, and you can enjoy them today too. Christina Tosi's Chocolate Chip Cookies The secret that makes these chocolate...
09 May ·
0
· 23
·
Recipe98
Just like a king is only complete with his crown, coffee is complete with creamy and fruity foam on top, but if you need to know what coffee crema is, let me tell you. What is Crema on coffee? '...
01 May ·
0
· 10
·
Recipe98