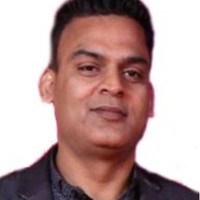 Follow
I am an experienced Product Manager & IT and Telecom Sector Specialist and Project Manager with over 22 years of rich professional cross-industry experience.
During my career, I have been successful in leading cutting-edge IT-Infrastructure and Telecom projects from the ground up, coordinating all project phases from initiation through to launch, collaborating with cross-functional teams, enhancing communication channels with stakeholders, mitigating high-impact risks and issues and exceeding
Show All

expectations set by senior executives. Product management experience of assessing market competition, understanding competitive products, and identifying the opportunities.

Specialties: Product Lifecycle, Delivery Lifecycle, Business Transformation, Business Development, Business Analysis, Stakeholder Engagement, Risk Mitigation & Control, Budget Management, Solution Launch, Solution Sales, Commercial Awareness, Commercial Environment, Analytical and Client Focus.
How is Fiber-To-The-Home Benefitting All Stakeholders?   Introduction Fiber-To-The-Home (FTTH) or Fiber-To-The-Premises (FTTP) has clear advantages for the end-user because it can provide hi...
16 January ·
22
· 2.5K
·
Adarsh Kumar Arya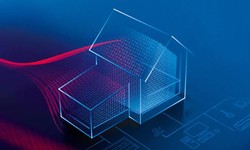 How DevOps is Reshaping the Telecom Landscape Introduction Delivering seamless and reliable services is paramount in today's fast-paced and highly competitive telecom industry. With the ever-increas...
22 October 2022 ·
25
· 2.6K
·
Adarsh Kumar Arya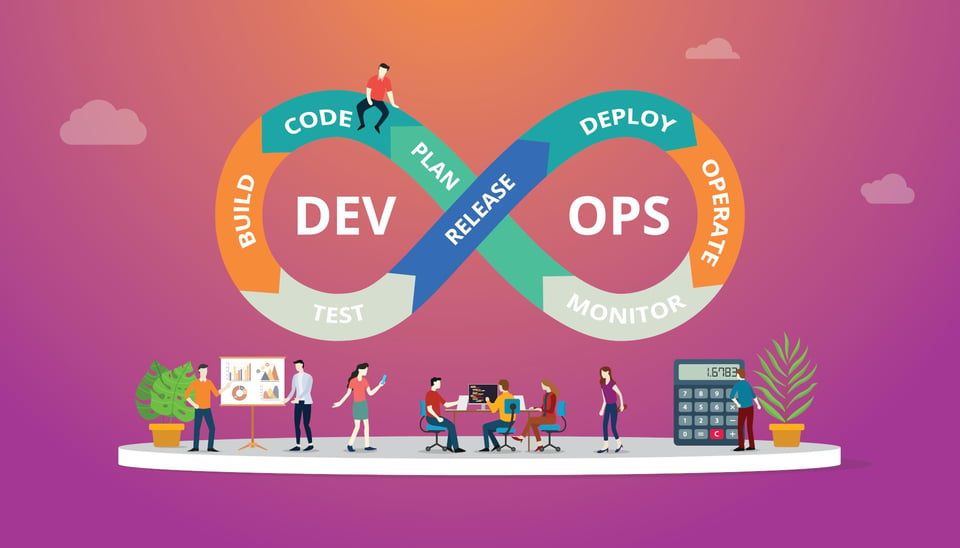 Product Management in Digital Transformation Digital transformation, at a high level, is the process of adapting a company's culture, operating model, processes and working practices using di...
17 June 2022 ·
26
· 2.6K
·
Adarsh Kumar Arya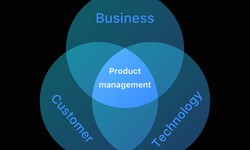 Digital Transformation in Healthcare Introduction The healthcare industry has become more digital since the COVID-19 pandemic. Investor funding for healthcare digital transformation has grown signif...
09 March 2022 ·
26
· 2.6K
·
Adarsh Kumar Arya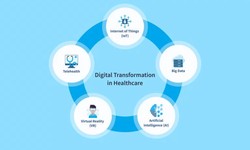 Introduction The commercial environment serves as the bustling heart of economic activities, encompassing the interconnected web of businesses, consumers, regulations, technologies, and socio-economi...
17 December 2021 ·
22
· 2.6K
·
Adarsh Kumar Arya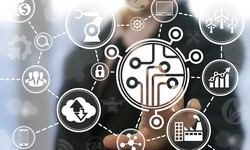 The Art of Balancing Speed and Quality: Agile Product Management Best Practices Introduction In today's rapidly evolving product management landscape, striking the perfect equilibrium between veloci...
22 October 2021 ·
24
· 2.5K
·
Adarsh Kumar Arya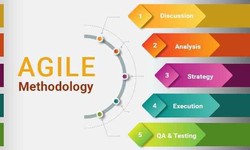 Product Lifecycle Management: Streamlining Efficiency and Maximizing Product Value Introduction In the dynamic and cutthroat world of modern business, enterprises spanning diverse sectors are relent...
17 March 2021 ·
23
· 2.5K
·
Adarsh Kumar Arya