Excel macros are a powerful feature that allows you to automate repetitive tasks and streamline processes in spreadsheets. In this 1000-word guide, we will explore the basics of Excel macros and pro...
19 July ·
0
· 12
·
ajay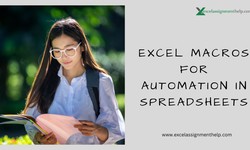 Introduction  Importing and exporting data in Excel is a common requirement for many users, allowing them to transfer data between different sources, systems, or formats. Excel provides se...
14 July ·
0
· 12
·
ajay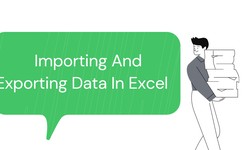 Excel provides a wide range of functions for date and time calculations, allowing users to perform various operations, such as calculating time differences, extracting specific components of dates and...
12 July ·
0
· 3
·
ajay