basit United Arab Emirates
Abdul Basit is an enthusiastic SEO expert. He loves to bet over the upcoming social media trends with his colleagues. Recently working in the Digital Marketing department at Digital Express, an innovative SEO agency in Dubai. His knack for learning has contributed to his position today at a well-established digital marketing agency
Making a real estate team is not an easy feat. Many real estate agents only dream of it their entire career and cannot manage to achieve it. If you are looking to make a team, it means that you have m...
18 November 2022 ·
0
· 12
·
basit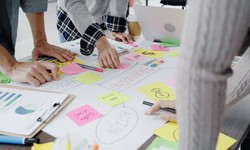 Product Photography Tips That Work Today's customer is clever and has plenty of choices a few clicks away. Therefore, they are super choosy when it comes to buying e-commerce products. You can brag...
18 November 2022 ·
0
· 5
·
basit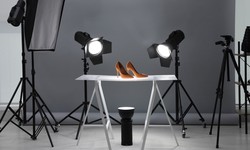 An organization's future depends on its capability to grow organically because a time will come when it won't have enough capital to run paid campaigns. Organic growth is central to any business's su...
02 November 2022 ·
1
· 59
·
basit