a freelance writer. He is loving every bit of it. Her niches are marketing, lifestyle, wellness, travel, and entertainment. Apart from writing, Chris loves to travel, binge-watch, research conspiracy theories, Instagram, and overthink.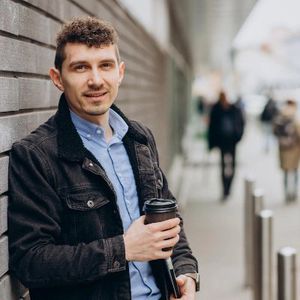 Follow
There are countless ways to monitor user behavior in Google Ads. Advertisers can find out more about the source of their traffic by using URL parameters. Your decision-making will...
Chris Blair
4 days ago ·
1
· 19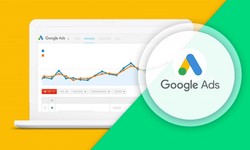 Do you want to know which advertisements comprise text-based ads? If yes, you must consider reading this article till the end. Several text-based ads can help you meet your objecti...
Chris Blair
17 October ·
0
· 47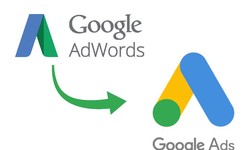 Snapchat was originally invented by stealing other social networking platforms. Snap Score and Snapchat's streaks are both very popular features. Although, many people have less id...
Chris Blair
22 August ·
1
· 52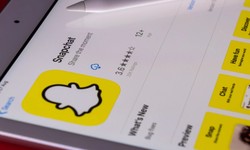 Your ads will show in the search results when someone searches with keywords. That's why It is called a search network campaign.  Google Search Network Campaign is one of the most...
Chris Blair
17 August ·
2
· 34