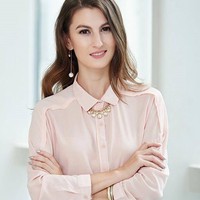 Follow
Hello, My name is Harshani Shetye, I am a Content Writer and Digital Marketing Consultant. I am specialized in healthcare and technologies. I have written numerous articles on technology, currently, I am writing articles for Quick Mobile.
Notification proved to be a useful invention so far. Alerting you about the important messages throughout the day. Without opening every application individually to find out if you have some new messa...
12 January ·
0
· 1
·
HarshaniS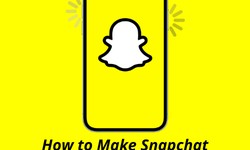 The recent launch of the iPhone 14 series has been a success as a lot of people were waiting for it. iPhone is known for launching its mobile phones each year with some other improvements on the physi...
1 year ago ·
0
· 23
·
HarshaniS