Book authors need to build a marketing campaign that would fall under the duties of a publishing house. To market themselves writers must generate an author platform.  In this article get to kno...
25 April ·
0
· 10
·
Jacob aDAM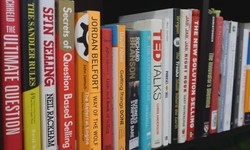 If you have ever written a book or an article you must know the hard work that goes into its writing. Writing words in a book is not a magic trick. To transform words and sentences into a valuable pie...
25 April ·
0
· 22
·
Jacob aDAM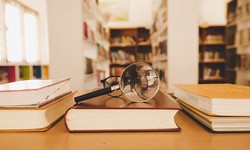 Writing is not an easy job. Usually, we see people who are introverts opt for this job. A lot of writers feel lonely and at the same time understand someone else emotions.  We believe writing ta...
25 April ·
0
· 5
·
Jacob aDAM