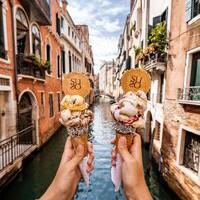 Follow
cinema-lover GET IN TOUCH JAGRAN FIM FESTIVAL DIRECTORATE AND CORRESPONDENCE OFFICE: Dainik Jagran, 2nd Floor (Brand and Strategy) 50, Okhla Industrial Area, Phase III New Delhi-20 Tel: 011-40743900 Email: info@jff.co.in
The Jagran Film Festival (JFF) will be the perfect answer to your search even if you live in any of the atypical states or cities in India.
Bollywood culture and films are popular in India and all around the globe. As a result, since the silent film era, Indian cinema has considerably changed and expanded. India holds several film festiva...
19 June ·
0
· 13
·
cinema-lover
The Indian film industry has evolved so much throughout the last few decades. The modifications in the type of content being produced by the film industry today have been one of the most noteworthy ch...
18 May ·
0
· 38
·
cinema-lover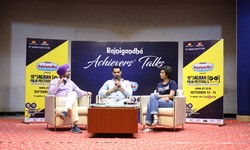 The film industry has been one of the most central mediums for creating a difference in society and empowering change. The celebration of powerful films and creative minds through film festivals encourages the spread of good content and the audiences get to witness the work of independent and aspiri...
10 May ·
0
· 2
·
cinema-lover
The Most Influential Film Festivals In The World Film festivals have been playing a crucial role in serving as a platform and bridging the gap between talented filmmakers and diverse audiences. The only way independent and aspiring filmmakers can get the exposure they are looking for and the genui...
26 April ·
0
· 46
·
cinema-lover
Film festivals are the occasion when local filmmakers come together to share and present their yearly productions. Filmmakers get the chance and platform to present their storytelling and filmmaking t...
15 April ·
0
· 66
·
cinema-lover