"Dance above the surface of the world. Let your thoughts lift you into creativity that is not hampered by opinion."  ― Red Haircrow A good writer is one who knows how to incorpora...
james smith
19 August 2022 ·
1
· 48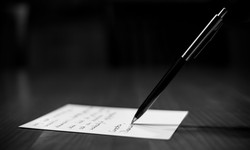 Ranking your website at the top of the search engines requires a lot of work. You have to follow the guidelines of the search engines to create an impact on them, and it will lead...
james smith
15 August 2022 ·
1
· 39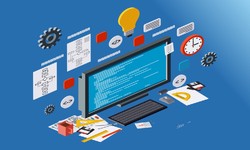 While creating any content, the headline plays an important part. Headlines can be said to the face of the content. It depicts what the content contains and encourages the user to...
james smith
15 August 2022 ·
1
· 31 · 2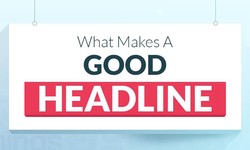 As a business owner, you are always looking for new ways to attract customers and grow your business. You may have considered traditional marketing methods such as print, televisio...
james smith
21 July 2022 ·
1
· 61