Moss rugs are very interesting and give you a taste of nature and a feel of a lush interior. This piece of artwork is perfect for any room. You can purchase it in a variety of sizes, colours, and shap...
12 January ·
0
· 85
·
Justin Ankus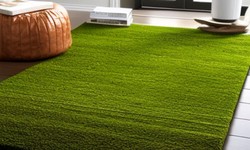 Adding plants to your aquarium is a great way to enhance the beauty and health of your aquatic environment. Plants have many benefits such as providing oxygen, absorbing carbon dioxide, eliminating to...
06 January ·
0
· 5
·
Justin Ankus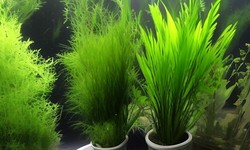 Brutalist architecture, also known as "New Brutalism" or simply "Brutalism," is a style of architecture that emphasizes the use of raw concrete and other unfinished building ma...
06 January ·
0
· 3
·
Justin Ankus