 Follow
Kieran Edwards is a content writer and researcher, a regular contributor to Technology Blog, All News Blog, Business Network, Car Rental Blog, and many other blogs. He writes about technology, finance, business, marketing, travel, and the automobile industry.
If you run an online business, you must maintain your website to bestow 24/7 services to your clients. Fast and rapid website performance drives massive traffic toward your site, ultimately leading yo...
15 June ·
0
· 3
·
Kieran Edwards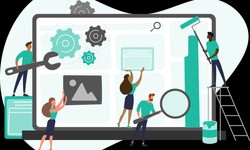 Entrepreneurs accept the term "pull marketing" as they witness the changing marketing landscape. Traditional marketing techniques are no longer hitting the target audience, thanks to the technology gr...
10 February ·
0
· 19
·
Kieran Edwards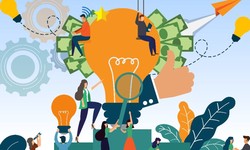 Gone are the days when photography used to be the luxury of capturing moments. Presently, the business of photography is flourishing rapidly because people want to build their individual persona throu...
11 November 2022 ·
0
· 13
·
Kieran Edwards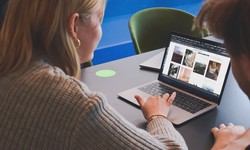 Windscreens are believed to be more susceptible to deep rock chips, debris impact, or even complete blow-out. The term automotive glass repair automatically forces our minds to think about windscreens...
11 months ago ·
0
· 177
·
Kieran Edwards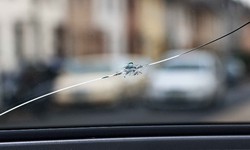 There are a lot of chances that the developers are making a few mistakes while developing a website. These mistakes are the major reasons why your websites do not work properly and may be unavailable...
11 months ago ·
0
· 22
·
Kieran Edwards
The promises the car manufacturers and sellers have made to the interested buyers and sellers include their safety and comfort. To fulfill these needs and promises, the use of technologies in cars has...
11 months ago ·
0
· 17
·
Kieran Edwards