Web development isn't a walk in the park; it involves various complex elements. From aspects like website design encompassing color scheme, content, layout, hosting, and SEO, everything must be factor...
26 July ·
0
· 7
·
Lois Miller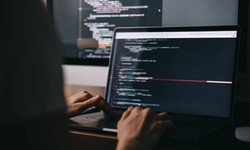 To effectively tell your brand narrative online, you must provide high-quality content. A catchy blog title or headline can set your company apart from rivals and persuade readers to interact with you...
10 April ·
0
· 18
·
Lois Miller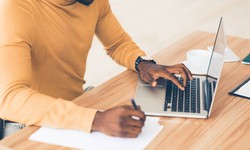 A key component of content marketing tactics is blog postings. According to a report by the Content Marketing Institute, about 90% of companies utilize blog postings for content marketing. It can take...
31 March ·
0
· 11
·
Lois Miller