Smartphones have impacted every aspect of our life in the modern day. These are the means by which we save a variety of data, such as pictures, movies, music, documents, and more. However, with the in...
26 June ·
0
· 103
·
lucy taylor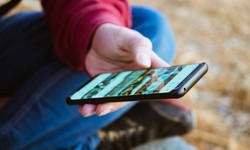 Windows itself has an inbuilt mechanism to update device drivers however sometimes it fails to update device drivers for unknown devices. If the device driver website is not listed in the trusted devi...
19 April ·
0
· 4
·
lucy taylor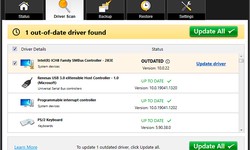 Google Drive is a popular cloud storage service where you may keep documents, photos, archives, videos, and other items. It does, however, have a storage space limitation. It gives each registered user 15 GB of free storage space; if you need additional storage capacity, you must pay for an advanced...
27 February ·
0
· 21
·
lucy taylor