Fantasy premier league is one of the popular fantasy sports games, which allows fantasy sports enthusiasts to create their own imaginary team of real-world players to compete against each other and wi...
19 May ·
0
· 5
·
Manish Vlog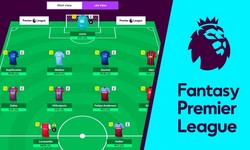 There are various blockchains that are used by developers to develop Non-fungible tokens. Each has its own pros and cons. Therefore, it is vital to know the distinctions before one chooses them for...
04 February ·
0
· 6
·
Manish Vlog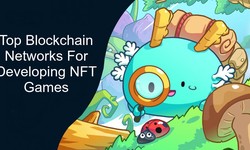 There is a proverb: when we ride a horse, we borrow freedom. Similarly, in the tech world bitcoin, blockchain, and new financial tech like NFTs are giving a new shape to Web 3.0. With their help, play...
23 January ·
0
· 10
·
Manish Vlog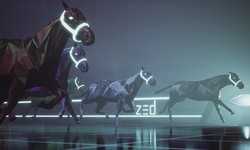 The Hearts card game is found in every personal computer that uses Windows operating system and was invented in the USA in the 1880s. With time more people are taking part in it and there is a huge fa...
21 January ·
0
· 14
·
Manish Vlog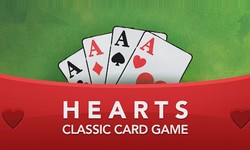 Are you looking for a platform where you can buy multiple NFTs in a single transaction? If yes, then the NFT marketplace aggregators are the perfect destination for you where you can buy NFTs in bulk...
03 January ·
0
· 6
·
Manish Vlog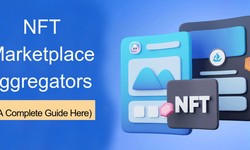 Are you looking to start your own fantasy sports business? If yes, then this is a great idea but starting a fantasy sports business is very simple, and taking it a long way is a very tedious task. The...
15 November 2022 ·
0
· 18
·
Manish Vlog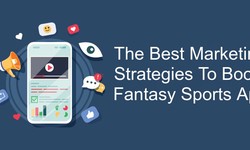 Fantasy sports are in the foreground of the online gaming industry. The craze for Fantasy sports has grown massively. It is already a billion-dollar industry with no signs of slowing down. The popular...
09 November 2022 ·
0
· 25
·
Manish Vlog
A betting odds calculator helps you to calculate the possible payout you will get from wagers. Basically, betting calculators offer you services by using them, you can convert different odds formats i...
04 November 2022 ·
0
· 176
·
Manish Vlog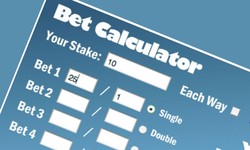 With the penetration of smartphones and low-cost data, businesses have adopted online platforms to promote their services online. In order to keep up with these market trends, taxi service businesses...
03 November 2022 ·
0
· 7
·
Manish Vlog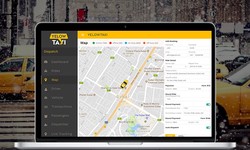 Fantasy Sports websites are among the market's most responsive and visually stunning. With the introduction of website templates, you can now create proper and functioning sites with little to no know...
31 October 2022 ·
0
· 15
·
Manish Vlog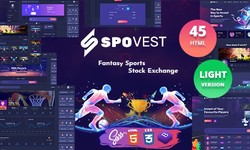 Virtual sports betting flourished during the Covid-19 pandemic. During the lockdown, when there was a halt on live sports matches, virtual sports took the reins of online sports betting and allowed pu...
20 October 2022 ·
0
· 27
·
Manish Vlog