The healthcare industry has long been a crucible of innovation and progress, constantly seeking new ways to improve patient care, diagnosis accuracy, and treatment efficacy. In recent years, one techn...
06 September ·
0
· 2
·
Orange Mantra
Mobile applications have changed the way we relate to the world. In fact, they have become our new world. For enterprises that want to pitch their businesses in the digital world, a mobile application...
11 August ·
0
· 3
·
Orange Mantra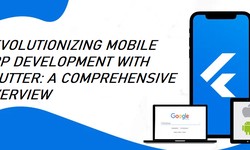 In recent years, the concept of the metaverse has gained significant attention and excitement across various industries. With its potential to revolutionize the way we interact, collaborate, and exper...
18 July ·
0
· 6
·
Orange Mantra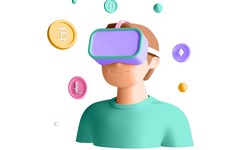 Drupal is a popular content management system (CMS) that is widely used to power websites of various types and sizes. Drupal has been around for over 20 years and has a strong community of developers...
19 April ·
0
· 5
·
Orange Mantra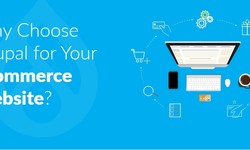 Testing has always been a mainstream process of every software development project. With precise & rigorous testing, meeting the project purpose and customer experience is quite impossible. Quality as...
16 March ·
0
· 7
·
Orange Mantra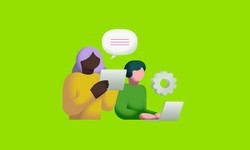 If you are in the process of looking for application development frameworks, you must be aware of .NET Core and .NET frameworks which function efficiently for building any applications. Therefore, now...
03 March ·
0
· 91
·
Orange Mantra