Follow
RazorLAB offers an online laser cutting & engraving service that provides cutting-edge solutions to businesses and individuals. We prioritize quality and timely delivery, and therefore offer a variety of customizable options to meet your specific needs. so you can focus on your designs without worrying about the end result. We are dealing in four distinct materials for your custom projects like acrylic, wood, fabric, and card. Contact us for laser cutting & engraving services. https://razorlab.online
Medium-Density Fiberboard (MDF) stands out for its precision in creating intricate designs with laser cutting. It's a top choice across industries for its remarkable qualities that make it perfe...
16 November ·
0
· 1
·
RazorLAB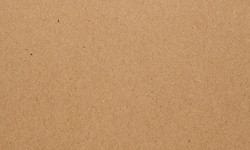 Woodworking enthusiasts and professionals alike have found laser cutting to be a game-changer in their craft. It allows for intricate designs, precise cuts, and the ability to bring unique creations t...
06 November ·
0
· 1
·
RazorLAB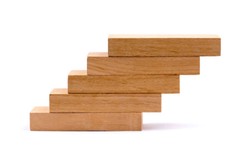 In the field of precision manufacturing, two advanced technologies have gained recognition for their remarkable capability to create detailed parts with unmatched accuracy: CNC cutting and laser cutti...
27 October ·
0
· 1
·
RazorLAB
Laser Cutting Facts In recent years, laser cutting has witnessed a surge in popularity, primarily due to its exceptional precision and versatility. Experts, ranging from engineers and manufactur...
11 October ·
0
· 3
·
RazorLAB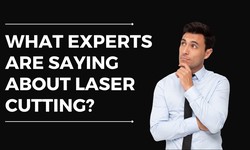 Laser cutting and engraving have revolutionised various industries, from manufacturing to personalization. Whether you're a business owner looking to create intricate designs or an individual seeking...
12 September ·
0
· 1
·
RazorLAB
There are three main types of laser cutting machines: CO2 laser cutters, fiber laser cutters, and Nd:YAG laser cutters. Each type of laser cutter has its own advantages and disadvantages, and the best type of laser cutter material for a particular application will depend on the materials that need t...
19 July ·
0
· 6
·
RazorLAB
Laser cutting is a highly versatile process capable of cutting a wide range of materials, including wood. When it comes to wood, MDF and plywood are among the most commonly used materials for laser cu...
20 June ·
0
· 2
·
RazorLAB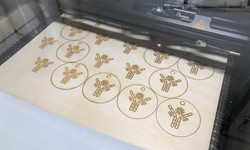 Acrylic and wood are two of the most popular materials for laser cutting. Both materials have their own unique advantages and disadvantages, so it's important to choose the right material f...
13 June ·
0
· 5
·
RazorLAB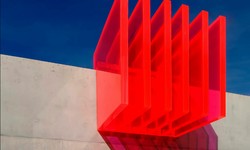 Laser cutting is a versatile process that can be used to create a wide variety of objects from wood, plastic, and other materials. However, in order to get the best results from yo...
06 June ·
0
· 31
·
RazorLAB
Signage has become one of any conventional shop's most significant advertising parts. The storefront's signage serves as the public face of your business and has the power to either draw i...
24 May ·
0
· 3
·
RazorLAB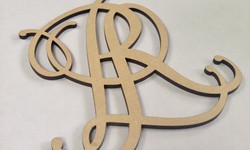 RL: Please tell us about yourself? AL: I'm a graphic artist / illustrator living in London and going on to study Graphic Communication Design at CSM. RL: Please tell us about your design? AL: I created a horse / donkey keyring to link into my project about the importance of humor within art &...
03 May ·
0
· 26
·
RazorLAB