Follow
I am a skilled and experienced React.js developer, proficient in creating dynamic and responsive user interfaces for web applications. With my expertise in React.js, I possess the ability to transform complex design concepts into clean and efficient code. As a React.js developer, I excel in crafting intuitive and interactive user interfaces by harnessing the full potential of React's virtual DOM.
Top React JS Development Services for Beginners Diving into the world of web development, beginners often need help with the vast array of tools and services available. Among these, React JS is a gam...
11 September ·
0
· 6
·
William Byers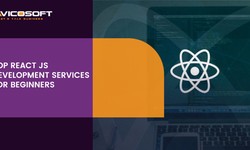 The techniques for testing react JS apps determine how you approach the process of writing and executing tests. In the context of React apps, various testing techniques can be applied to ensure the...
29 August ·
0
· 32
·
William Byers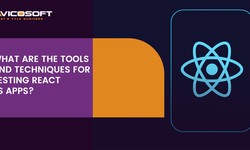 In today's web-centric world, crafting seamless user interfaces is vital. Developers nowadays are more into fusing React JS — a game changer in UI development. So let's dig in to fin...
25 August ·
0
· 3
·
William Byers