Cloud Business Solutions offer more security, better scalability and faster recovery from disasters. These benefits have already been appreciated by many users. If you want to find out more about what this type of service is, check out this article.
Reliability
In today's world, it is essential to have cloud business solutions that are both reliable and accessible. This can be achieved through automation. However, it is important to be aware of certain factors that can affect the reliability of your systems.
For example, 80% of the failures in a cloud system are due to storage failures. Using a horizontal scaling technique can help solve this issue. Another scalability solution is to have VMs hosted on a cluster. This approach allows the workload to be evenly distributed and makes the individual workload failures less impactful.
Other metrics can also be used to measure the reliability of a particular component. These can include the mean time between failures (MTBF) and the Mean Time To Repair.
Reliability of a system is a difficult task to determine. A perfect system would be 100% reliable, but that isn't practical for most organizations.
Copyright TechPlanet.today
Scalability
Scalability refers to the ability to add, remove or change resources in an infrastructure without affecting performance. It is a critical component of cloud business solutions.
Scalability can be achieved in a number of ways. Businesses can scale out horizontally or vertically. The type of scaling that works best for a particular enterprise depends on their needs.
Scalability in the cloud is essential for the growth of a business. This is because it allows a company to expand the size of its resources as demand grows. It also reduces downtime and the need for inventory.
Scalability can be implemented by adding resources to existing infrastructure or by building new VMs to meet an organization's needs. It can also be automated. For example, an online store owner can set up auto-scale rules in Microsoft Azure.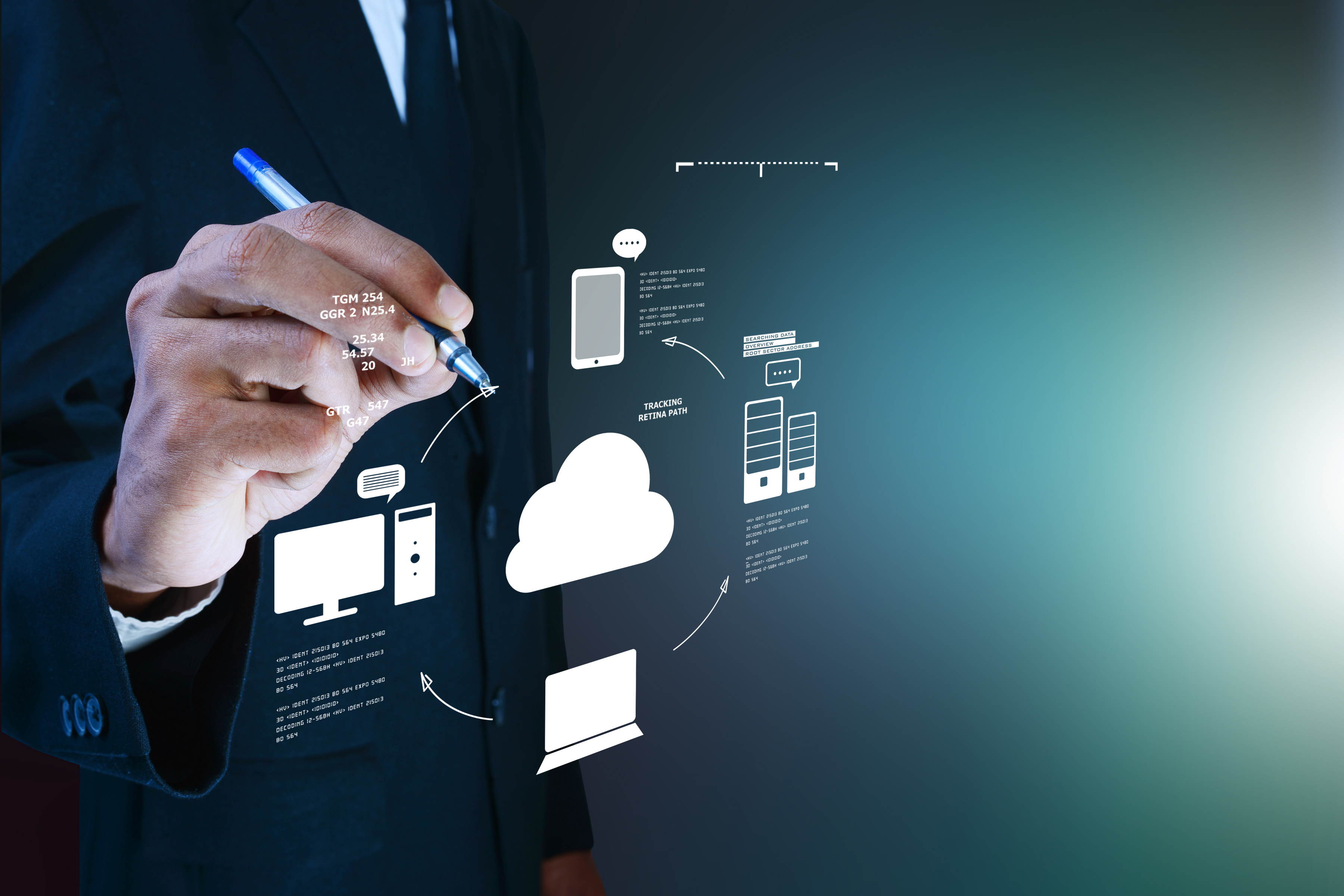 Security
When using cloud business solutions, enterprises must be aware of their role in protecting the data that lives in the cloud. The cloud is an attractive environment for cybercriminals to conduct fraudulent activities. This means that data must be protected by both technology and governance policies.
In the US, several laws pertain to the storage and use of data. These include the Health Insurance Portability and Accountability Act, the Payment Card Industry Data Security Standard and the Sarbanes-Oxley Act.
In addition, data stored outside of the US may be subject to different regulations. It is advisable to encrypt critical data. Password management and multi-factor authentication should also be used to protect digital credentials.
In the past two years, many companies have quickly adopted cloud solutions. However, their migrations have sometimes resulted in insecure data transfers or compliance violations. It is important to follow industry-leading security practices when storing data in the cloud.
Better insights from big data
It is important to understand the importance of big data and how it can help your business. It can provide insights that can help you make better decisions and increase your competitive advantage.
There are a number of ways to get these big data insights. These include using the Internet of Things and gathering data from customers. They also include making use of newer tools to uncover trends and correlations in large data sets. These tools can be used to analyze your data and improve the quality of your products and services.
Some companies have created an innovative culture that allows them to come up with creative ways to leverage big data. A good example is P&G's early store rollouts. They utilize big data to anticipate customer demand and build predictive models for their new products and services. For more info click here.
Faster recovery from disasters
When an organization uses cloud computing, they can take advantage of various cloud business solutions to protect their IT infrastructure from disaster. These solutions allow organizations to back up their data and continue running applications. There are several options to choose from, and they can be used in combination to save costs and minimize downtime.
Disaster recovery is the process of restoring computer systems to a functional state following a technical or human error. Common types of disasters include natural events such as floods, earthquakes, and power failures. A company can also suffer from malicious third-party access or accidental data loss.
The primary goal of a disaster recovery operation is to quickly and completely restore affected systems to a state that is fully functional. For instance, if an employee accidentally takes a server offline, a recovery plan might involve switching to redundant servers or storage systems, or even a new data center.