bitcoin

(30)

Imagine spending Bitcoin on everything from your cellphone bill to your property taxes. How about a crypto backed mortgage? It's all happening and we couldn't be more excited to sh...

30 April

· 20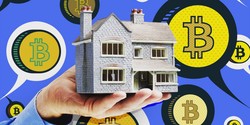 Facing massive documents flows, companies have to accurately keep all records. However, it's not everything that they should do to continue effectively functioning. In today's wor...
12 February
· 47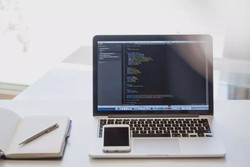 It's been a long time since Blockchain moved beyond Bitcoin – now it is widely used in different industries. With time, Blockchain started representing not only money but any resou...
12 February
· 18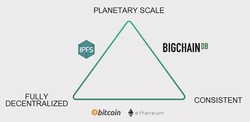 The Elrond EGLD token has grown explosively in the last year, but what is the Elrond platform all about, and how does it measure up against the competition? Elrond is a smart cont...
19 December 2021
· 52 · 1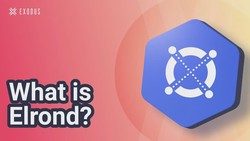 One small step for Bitcoin, one giant leap for  mankind. The SEC has finally approved a Bitcoin   ETF and in just a second we'll tell you everything  you need to know.  We're thri...
19 October 2021
· 40 · 1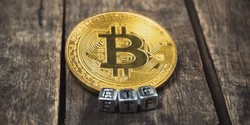 Good news first, EIP 1559 is live and the Ethereum  network has already burned a couple of thousand   ETH. That happened fast! We'll tell  you everything you need to know   about E...
08 August 2021
· 57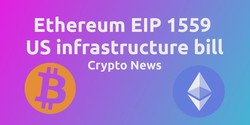 For the first time in months, the markets are positive and sentiment is good. Bitcoin is up more than 30% from last week, and Ethereum is doing even better. In other news, DeFi ado...
31 July 2021
· 44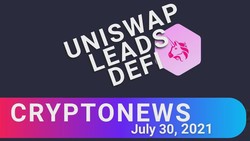 The markets might be down but just in case you were worried; this is not the end of crypto. In fact Michael Saylor thinks that this dip is a great opportunity to stack some more sa...
19 June 2021
· 133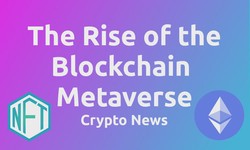 Square Inc's chief executive officer, Jack Dorsey, said on Friday that the company is considering developing a non-custodial hardware wallet for bitcoin. Bitcoin wallets can be ke...
05 June 2021
· 42 · 1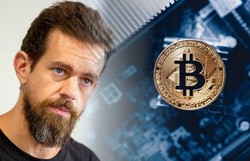 A common question for crypto newbies is - why  are there so many different types of Bitcoin? Scrolling down the crypto rankings will show you  a host of assets that have 'BTC' in t...
03 June 2021
· 48 · 1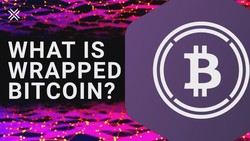 It's another one of those weeks where Tesla and Elon Musk are dominating the markets. A few months ago it was big news when Tesla announced they would start accepting Bitcoin as a...
15 May 2021
· 80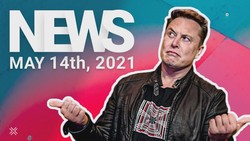 Bitcoin hitting all time highs, multiple countries approving Bitcoin ETFs, a flurry of financial companies vying to offer crypto solutions to institutional investors. It seems only...
13 May 2021
· 33