google

(24)

Google Stadia is usually marketed as a better alternative to a console because it can be played on any display. Games can be played on an increasing number of Android phones, and t...

08 June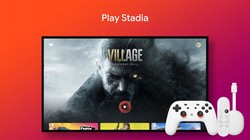 Google often uses its Google I/O keynotes to exhaustively detail its next major version of Android, and you can expect the same for this year as well with the Android 12. But befor...
16 May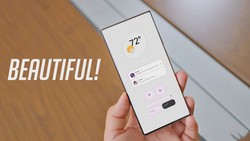 Free access to information is one of the hallmarks of the modern web. I mean, how many times have you fallen down a Wikipedia hole at two in the morning only to wake up the next mo...
15 March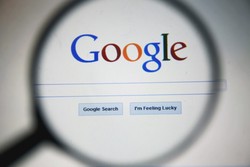 In a way owning something connected to the internet is a lot like owning a car. It's not enough to just drop $25,000 on the vehicle and drive off, you've also gotta pay for gas, in...
16 December 2020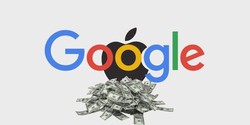 There's a common thread connecting every billion dollar company online. You might think that Amazon, Facebook, and Google are in different businesses, but they're all powered by th...
02 December 2020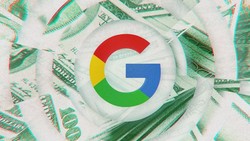 Apple is in hot water again. And this time, it's actually over real water. Italian regulators have imposed a fine of 10 million euros, or about 12 million US dollars, on the compan...
01 December 2020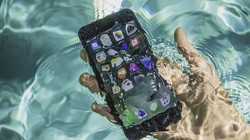 Instead of two different sizes, in addition to two different sizes this year Google made two different phones, there's the $499 Pixel 4A 5G and the $699 Pixel 5, and I'm reviewing...
14 October 2020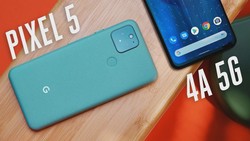 If you want to install an iPhone app, you must get it through the Apple App Store where Apple charges developers 30% on all digital purchases. Well, Epic Games thinks that's bunk....
16 September 2020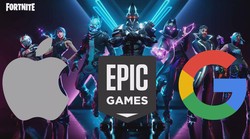 When I first previewed the new features inside Android 11, I said that Android is a mature operating system. What that means is that unless some designer inside Google has a wild-e...
09 September 2020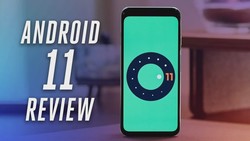 This is your weekly update on the coolest developer news from Google.  This summer the Android folks have been working on 11 Weeks of Android. And this week the talk was all about...
22 August 2020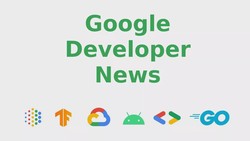 One of the most useful things about modern web browsers is their support for extensions, whether it's automatically finding coupon codes. Cleaning up your experience on social medi...
24 July 2020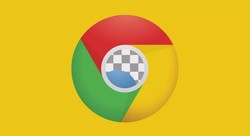 Web browsing has changed a lot over the years. There's no more Home button, we browse with tabs instead of opening a new window every time, and a GeoCities page, with lots and lots...
08 July 2020