google

(30)

The hype surrounding quantum computers is enormous but they're still very much in their infancy. Google has been tinkering with one they've dubbed Sycamore and its biggest success...

07 December 2021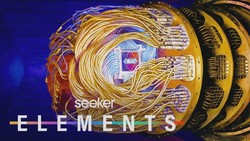 Apple, Google, Amazon, Facebook and Microsoft combined are worth about 9 trillion U.S Dollars, which is way more than the entire GDP of Japan. But how did these companies get so fr...
29 November 2021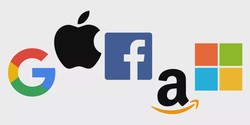 After months of anticipation, the Pixel 6 and 6 Pro are finally official. These handsets have a lot of AI tricks up their sleeves thanks to the new Tensor chip, so let's take a loo...
21 October 2021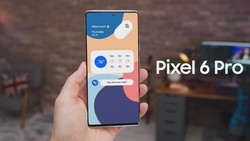 With less than 24 hours away from the  launch event of the most important Pixel   phone in Google's smartphone history, we have some  final pieces of the puzzle including the US an...
18 October 2021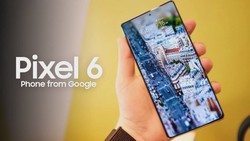 Over the years, smartphone companies have worked hard to give consumers the optimal user experience, and part of this is in the field of photography. Improvements in camera sensors...
16 July 2021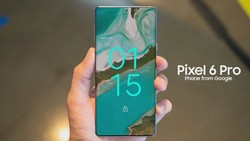 As an Android user, I roll my eyes when Apple invents a feature Android users have enjoyed for years, and most of the tech world goes crazy for it. I prefer the Android platform bu...
09 July 2021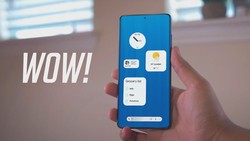 Google Stadia is usually marketed as a better alternative to a console because it can be played on any display. Games can be played on an increasing number of Android phones, and t...
08 June 2021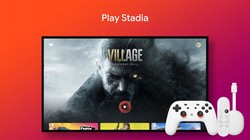 Google often uses its Google I/O keynotes to exhaustively detail its next major version of Android, and you can expect the same for this year as well with the Android 12. But befor...
16 May 2021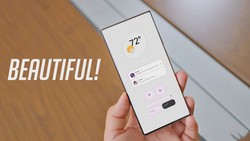 Free access to information is one of the hallmarks of the modern web. I mean, how many times have you fallen down a Wikipedia hole at two in the morning only to wake up the next mo...
15 March 2021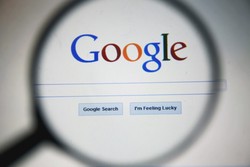 In a way owning something connected to the internet is a lot like owning a car. It's not enough to just drop $25,000 on the vehicle and drive off, you've also gotta pay for gas, in...
16 December 2020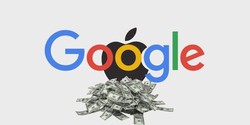 There's a common thread connecting every billion dollar company online. You might think that Amazon, Facebook, and Google are in different businesses, but they're all powered by th...
02 December 2020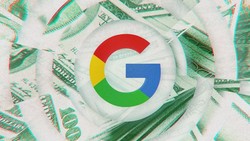 Apple is in hot water again. And this time, it's actually over real water. Italian regulators have imposed a fine of 10 million euros, or about 12 million US dollars, on the compan...
01 December 2020