google

(13)

And this is weekly update on the coolest developer news from Google. Google announced some new features focused on privacy and security in Android 11. One-time permissions let use...

03 July 2020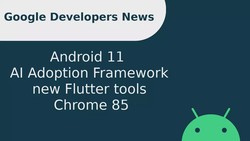 This is weekly update on the coolest developer news from Google. Adobe XD to Flutter plugin is now available as early access for broader public testing. Adobe XD is a UI/UX design...
23 May 2020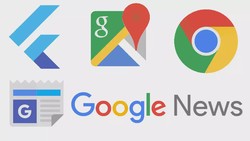 In this article, I will walk you through how to integrate a web-based ordering system with a Google Sheet.  Imagine you work for a bike-sharing startup that has a bike ordering we...
18 May 2020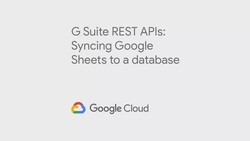 Google Ads are still one of the best platforms that you can use to grow your business. Primarily because it lets you reach the right people when they're looking for whatever it i...
16 April 2020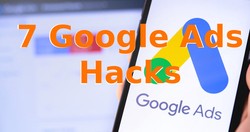 More and more organisations are moving their data to the cloud. I get the opportunity to work with a lot of different companies, and one of the things I've noticed very consisten...
06 April 2020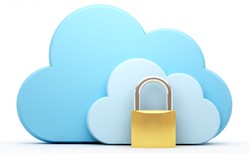 This is by far my most frequently asked question that I get, "Hey, my website is new and I'm still "not seeing a lot of visitors. "How long before I start seeing results from my...
31 March 2020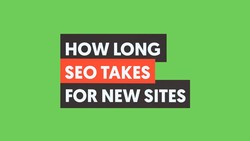 You see all these big sites dominating Google, but, we're not all big sites, we're not all billion-dollar companies. What happens if we have a small website with little to no bac...
30 March 2020
In this post I want to walk you through how Google makes their money. In other words, I'm going to explain Google's business model. Did you know that Google's parent company,...
29 March 2020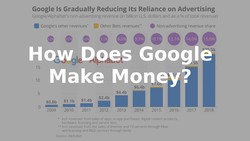 There are things on your website that are sabotaging your Google rankings and traffic. No matter how much effort you put into writing content, optimize your technical SEO, buildi...
29 March 2020
When you have a website that generates dozens and thousands of visitors a month, it's easy to generate leads. What happens if you have little to no traffic to your website? How d...
29 March 2020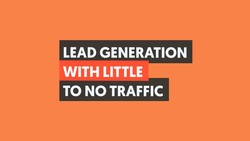 How do you make your homepage more SEO friendly? You know that for a lot of keywords, content pages tend to do better, but does that mean that your homepage can't rank for anything...
07 March 2020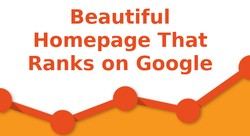 When you look at websites that are ranking on page one of Google, there's a few common traits that set them apart. And I made it my mission to learn what these traits are, so I can...
10 February 2020