hardware

(52)

It's easy to think that water cooling is a fairly new thing on the computer scene. I mean, I'm going to guess that your old mid 1990s Packard Bell didn't have an AIO liquid cooler....

07 April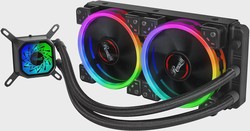 So, you already know from the title that this article is from early 2021 and right now the market for PC components isn't in a very good way. Supply chain squeezes have made it rea...
19 March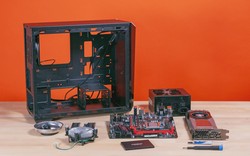 The U in USB stands for universal, which is appropriate seeing as how USB devices are everywhere. I mean, you can even get a USB turret to shoot Nerf projectiles at your irritating...
12 March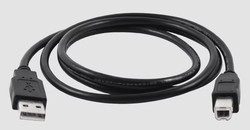 In this article, we're going to look at the top five best Gaming motherboards under $500 available on the market today. We made this list based on our own opinion, research, and cu...
28 February
NVIDIA doesn't care about you. They don't care about gamers, and they don't care about the environment. The truth of the matter is that to basically any company that's beholden to...
20 February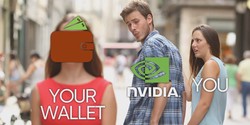 We've had high-end desktop or HEDT processors for quite a while now, you know, those CPU's that sit at the very top of the food chain that straddle the line between home PC and wor...
30 January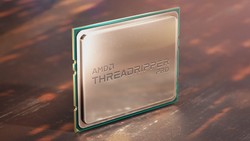 You know, buying RAM for your computer isn't so easy. There's a lot to take into account: how much to get, what speed you want, and whether it's worth paying a few bucks more to ma...
28 January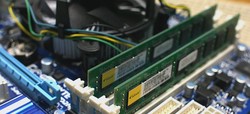 Razer have updated their gaming laptop lineup with some impressive hardware, but have they finally made the jump to AMD? Well, no. But I'll discuss why, and there are some other ch...
13 January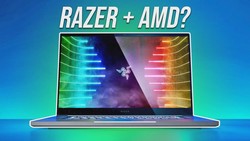 Nvidia RTX 3000 graphics are here for gaming laptops, let's get straight into the details! These are the specs for these new laptop GPUs. It's no surprise that we're getting RTX 30...
13 January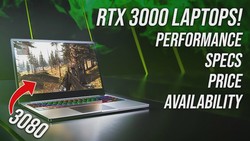 Although we still haven't gotten PCI Express 5.0 devices in our hot little hands yet, believe it or not, the PCIe 6.0 specification has already been released. And as you may have g...
12 January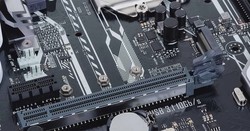 It used to be that if you wanted a truly high-end, well-built PC, it was a no-brainer that building it yourself was a far better solution than ordering a pre-built that came off an...
12 January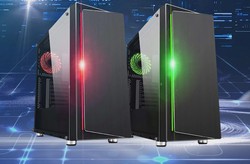 I'm going to show you how to upgrade the Lenovo Legion 5 gaming laptop, including battery, RAM, storage and WiFi. I'll also run benchmark tests before and after the upgrades so we...
05 January