testing

(95)

 As the demand for software testing services continues to rise, many companies are turning to offshore software testing as a cost-effective solution. Offshore software testing provides a variety of benefits, including lower costs, access to spec...

Ashu Tripathi

· 03 April

· 3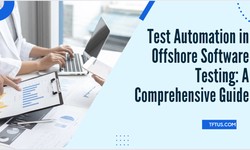 Introduction In recent years, Node.js has emerged as one of the most popular choices for web application development. Node.js is a server-side JavaScript runtime that allows developers to build scalable, high-performance applications using a sin...
Ashu Tripathi
· 02 March
· 1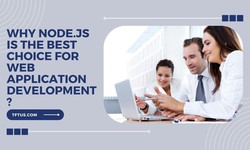 Introduction In today's digital world, mobile apps have become an essential tool for businesses to connect with customers and enhance their overall customer experience. Custom mobile app development has become increasingly popular as com...
Ashu Tripathi
· 02 March
· 1
As the world of technology continues to evolve, businesses have to adapt to stay competitive. DevOps has become a popular approach for organizations that want to streamline their software development and delivery process. DevOps engineers play a crit...
Ashu Tripathi
· 02 March
· 2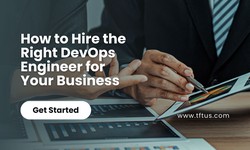 Automated testing is a kind of software testing, which involves using automated tools to execute test scripts without any human interference. In this article, we will discuss the advantages of automated testing. Save time and money Testing an appl...
Alexander Aley
· 23 February
· 10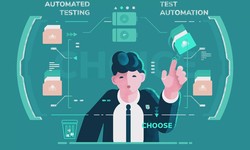 As more and more companies embrace remote work, hiring remote DevOps engineers has become increasingly common. However, hiring remote DevOps engineers can be challenging, and it's important to consider a number of factors to ensure that you find the...
Ashu Tripathi
· 04 February
· 4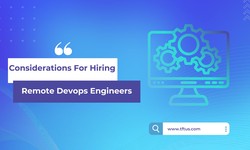 Data engineering is a rapidly growing field that is critical to the success of organizations in the digital age. As more and more companies collect and store vast amounts of data, the need for skilled data engineers has never been higher. In this blo...
Ashu Tripathi
· 04 February
· 7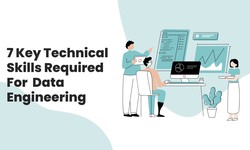 Golang is a powerful programming language that is perfect for web development. It is fast, reliable, and easy to use. Golang is also an open source language, which means that it is constantly being improved by the community. It is a statically typed, compiled programming language created at Google. It is not uncommon for developers to make mistakes...
Ashu Tripathi
· 04 January
· 9
Data engineering is the process of designing, building, maintaining, and testing databases and data warehouses. It is a critical process in software development, as it ensures that data is properly structured and easily accessible. It can help improv...
Ashu Tripathi
· 04 January
· 3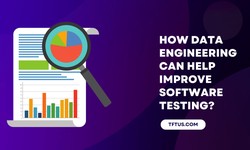 In the era of responsive web design, we have seen a great deal of advancement in the field of mobile application development. We now have several frameworks and libraries available to us that make the process of developing a mobile app much easier th...
Ashu Tripathi
· 04 January
· 2
The demand for mobile app development service has been on a constant rise for the past few years and does not seem that it will make a halt any time in the future. This tremendous growth in the industry is witnessed due to the ease app has...
Ashu Tripathi
· 1 year ago
· 36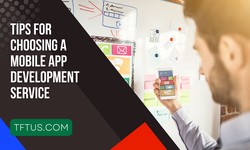 One of the most crucial aspects of the product development cycle for any software product is testing. With the increased usage of software products across various devices, a single software bug can create significant havoc, including massive financia...
Ashu Tripathi
· 1 year ago
· 10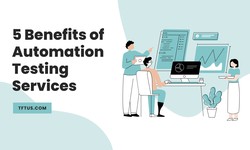 Getting customers to choose the services of a business is not an easy thing. You need to invest and plan for many things from preparing products, building websites, finding multiple traffic sources to increase conversions and revenue. And yet, you ca...
Anam Advice
· 1 year ago
· 28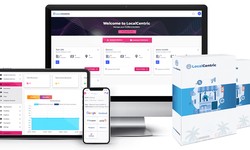 The right way to develop your software is a difficult obstacle to conquer, especially when it comes to Python web development. Because of its popularity, there are many companies that claim to be trustworthy; however, the art of making prom...
Ashu Tripathi
· 03 November 2022
· 7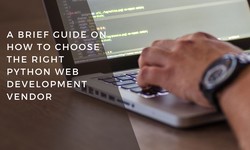 Google's Go Programming Language, Golang, has enjoyed immense popularity since its 2007 introduction. It is a brand new language that takes into account modern architecture and is simple, effective, and competitive. Golang was originally desig...
Ashu Tripathi
· 03 November 2022
· 8