Devops

(6)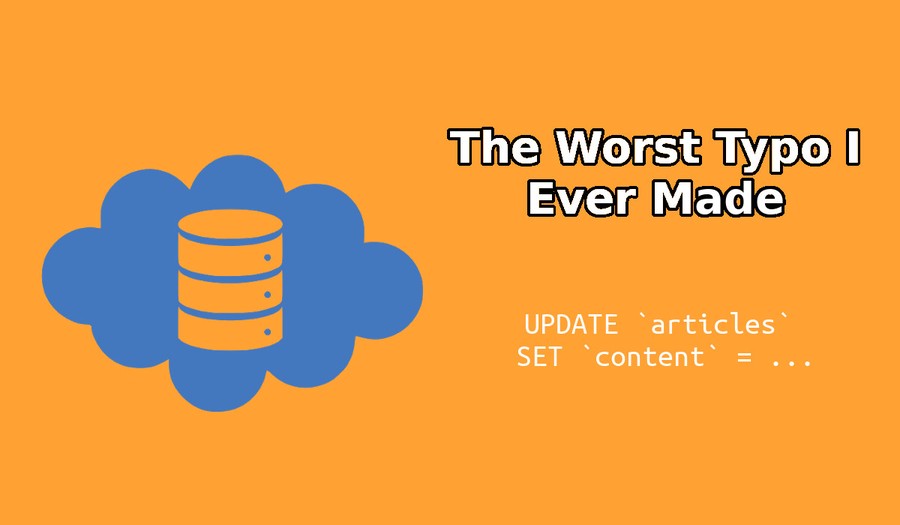 The "onosecond" is the second after you make a terrible mistake. The second when you realise what you just did and that there's nothing you can do about it, the second when all th...
Den
in
Devops
01 June 2020
Containers, Docker, Kubernetes -- it's a lot to keep track of. Are you looking for a primer on what all this containerization technology is all about, what it means, and how you ca...
Alex
in
Devops
20 May 2020
On April 8, PostgreSQL feature freeze took place, so only features committed earlier will get into version PostgreSQL 13. Probably, this version can hardly be considered revolution...
Alex
in
Devops
30 April 2020
Email wasn't designed for the modern world. It dates back to before the Internet as we know it even existed - Back when it was just a US defence project called ARPANET. Back then,...
Alex
in
Devops
18 April 2020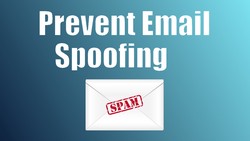 Today, I'll be sharing with You 20 commands that will allow you to get a power-packed experience out of Linux. Linux desktops come with evolved desktop environments now and there's...
Alex
in
Devops
17 September 2019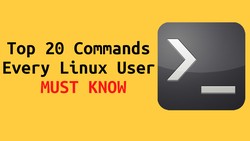 IaC (Infrastructure as Code) is a modern approach and I believe that infrastructure is code. It means that we should use the same philosophy for infrastructure as for software deve...
Alex
in
Devops
12 September 2019