We rely on our laptops or PCs to work with or store our images. While editing a picture on your PC, you may create multiple photos accidentally. Accumulating duplicate images can hinder system perform...
12 July ·
0
· 10
·
Anya Baker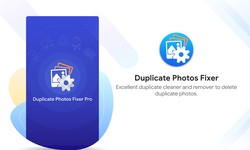 Device drivers are communicators that connect devices with the PC. They take and give commands to the device and communicate with the operating system to perform the desired actions. If the device dri...
30 May ·
1
· 149
·
Anya Baker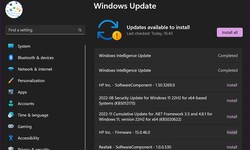 MacOS is a robust operating system with a high level of security features and advanced utilities. The Mac operating system comes with a few built-in utilities that can help you clean your system and f...
27 April ·
0
· 5
·
Anya Baker