 Follow
Whether you're just starting in the digital content world or a seasoned pro looking to sharpen your skills, you've found the ideal place. Writing is easy because you have to put o...
hazelaudrin
1 week ago ·
0
· 4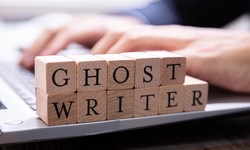 What is Web Development? Web development is the process of writing code or programming that makes a website work the way the owner wants it to. It focuses mostly on the parts of w...
hazelaudrin
16 May ·
0
· 44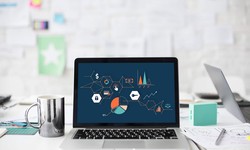 Several ecommerce stores do not succeed much because they are unable to find the best, trending, and popular product they can sell online. With many products already available in t...
hazelaudrin
25 November 2021 ·
0
· 17
Nobody can make you happy until you are satisfied with yourself; first, it's fascinating that the way we live and how we see ourselves can bring peace and happiness to our lives....
hazelaudrin
27 August 2021 ·
0
· 60