 Fantasy writing is a genre that allows writers to unleash their imaginations and create extraordinary worlds in which readers can lose themselves. Writing fantasy requires a vivid imagination and a de...
24 March ·
0
· 19
·
hazelaudrin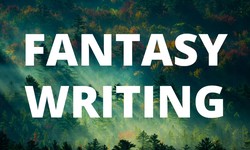 Whether you're just starting in the digital content world or a seasoned pro looking to sharpen your skills, you've found the ideal place. Writing is easy because you have to put one word after anothe...
18 November 2022 ·
0
· 9
·
hazelaudrin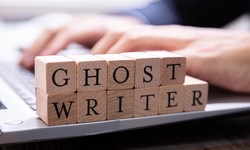 What is Web Development? Web development is the process of writing code or programming that makes a website work the way the owner wants it to. It focuses mostly on the parts of website development t...
16 May 2022 ·
0
· 79
·
hazelaudrin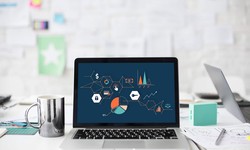 Nobody can make you happy until you are satisfied with yourself; first, it's fascinating that the way we live and how we see ourselves can bring peace and happiness to our lives. The choices we make...
27 August 2021 ·
0
· 78
·
hazelaudrin