Instiqa India
Instiqa is a professional full-service web development & Digital Marketing company with the primary goal to apply digital capabilities to enable different brands to meet the requirements of the consumer and create first-grade abilities and skills by delivering outstanding results. We have earned a massive reputation as a digital brand agency specialized in web development, SEO, digital branding, content marketing, designing, and also in mobile application development. We are a lively and intelligent team of skilled digital professionals who come up with out-of-the-box solutions and innovative strategies for every client. We solely focus on web development as they fall under the important factor of developing an online brand presence.
Joined: 2 months ago
| 110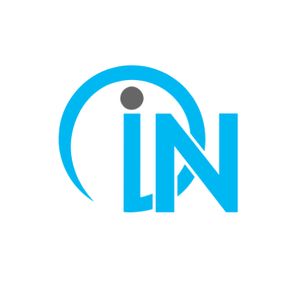 Follow
To get the most out of your paid search efforts, use SEM growth marketing best practices. There are even career names and functions dedicated to "growth hacking," such as growth ma...
Instiqa
05 August ·
1
· 36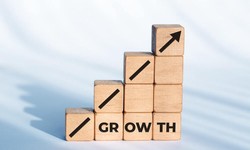 A few new features for Google Advertising are going live, including one that makes it simple for businesses to make video ads on google. A unified repository for creati...
Instiqa
04 August ·
0
· 26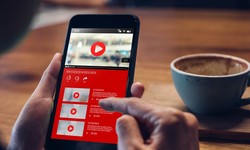 Utilizing their web crawlers, search engines function to scour hundreds of billions of pages. By downloading online pages and using links on those pages to find newly ava...
Instiqa
03 August ·
2
· 28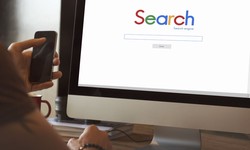 Search engine optimization is always evolving despite the significance of content for SEO, that is content should be optimized. Search engines present the most pertinen...
Instiqa
29 July ·
3
· 35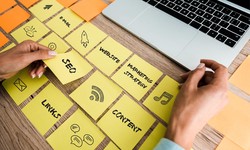 Facebook's home feed updates may increase the number of people who see your content and expose your company to new markets. Facebook is focusing on helping users to fin...
Instiqa
28 July ·
2
· 29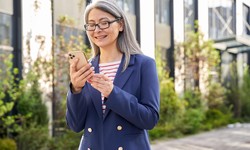 One of the most important factors that Shopify business owners should consider is Shopify speed optimization. A slow-loading website has a variety of negative effects o...
Instiqa
27 July ·
1
· 24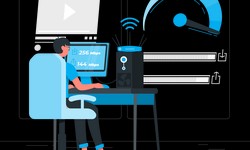 Google made changes to the Search Central rules that govern how title tag guidance is displayed in search results. The update clarified and eliminated numerous ambiguit...
Instiqa
26 July ·
0
· 7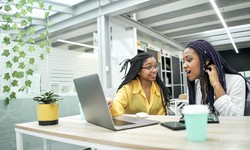 The way we all communicate and utilize social media today has changed as brands with a new routine brought on by the pandemic's upheaval. The question of when to post o...
Instiqa
25 July ·
1
· 33