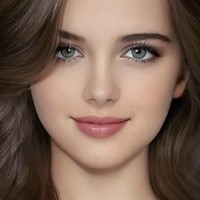 In the realm of modern architecture, the maintenance and upkeep of high-rise buildings pose unique challenges. Due to fast urbanisation, an increase in commercial buildings, and high building heights,...
18 July ·
0
· 7
·
Katherine Writes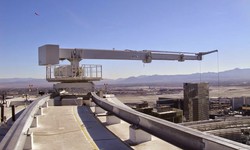 Moving is fun for most people. We often move from good to better situations, and as such, it can be exciting. The sadness and nostalgia of leaving behind a beloved place aside, there isn't much...
21 March ·
0
· 6
·
Katherine Writes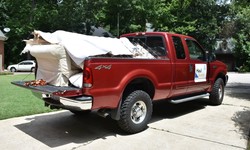 Most parents have a little less than a year to prepare for the birth of their child. You'll have more time to plan and organise if you're lucky. Regardless, it's never easy to prepare yourself a...
07 March ·
0
· 20
·
Katherine Writes
Where will all of my furniture go? is the first thing on your mind when you're moving into a new place or doing some major renovation. You may find another furniture removal in Chapel Hill but ch...
27 February ·
0
· 4
·
Katherine Writes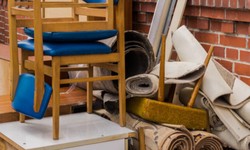 Founded in 1892, Hamilton has been a household name in the world of luxury watches for over a century. Based in Lancaster, Pennsylvania, this iconic brand has consistently delivered timepieces of exce...
26 January ·
0
· 8
·
Katherine Writes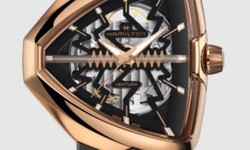 Just a decade ago it was common to look down on gamers as geeks. It was also commonly assumed among parents and others alike that gaming is a waste of time. But in recent times, with research showing...
12 January 2022 ·
0
· 28
·
Katherine Writes