There are two types of engineers in this universe. The first type writes code, then walks away and does not watch it run. They just assume everything will go according to plan. T...
Kelly
in
Testing
11 February 2020
· 57 · 3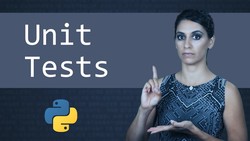 A lot of people are reluctant to build backlinks. They get scared because you need to do outreach to hundreds, if not, thousands of website's owners before you get your first handf...
Kelly
in
Marketing
22 February 2020
· 7 · 3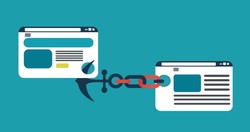 When it comes to digital marketing there's a lot of confusion involved. What is digital marketing? What is it for? People make it a lot more complicated than it really is. Essenti...
Kelly
in
Marketing
28 February 2020
· 34 · 3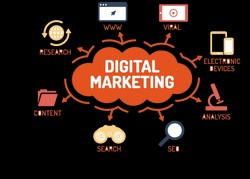 There's speculation going on the internet that Samsung is redesigning or I might say replacing Bixby by an actual 3D model named Sam in short for Samantha. A lot of you commented y...
Kelly
in
Tech
03 June
· 36 · 2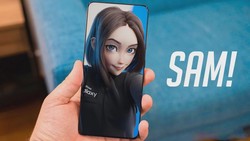 SpaceX and NASA are teaming up again to launch their 22d Commercial Resupply Services mission to the ISS... but this time, they're bringing along tools to give it a makeover! Onbo...
Kelly
in
Space
06 June
· 18 · 2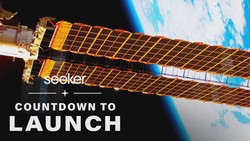 The social web is huge, from Facebook to Pinterest, when you combine them all, it's over billions of eyeballs per year. But, if you've been doing business on the social web for awh...
Kelly
in
Marketing
17 February 2020
· 4 · 2 A lot of people think blogging has changed over the last year since they're not getting good results from their blogging efforts anymore. The truth is, the underlying rules of succ...
Kelly
in
Marketing
21 February 2020
· 12 · 2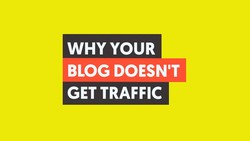 While six to eight years ago some of the tools that I'm going to mention were really useful. Today, they're just going to waste your time. So, when you read about them on the bla...
Kelly
in
Marketing
25 February 2020
· 22 · 2 · 1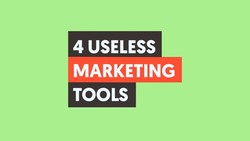 A lot of people think that you have to know coding when it comes to doing SEO. They fear that they won't be able to optimize their site because they know nothing about HTML or co...
Kelly
in
Marketing
31 March 2020
· 5 · 2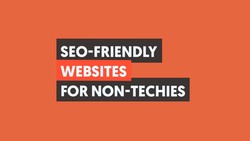 The latest tablet offering from Samsung comes in at around half the cost of a Tab S6, the question is, how much did the compromises impact the experience for potential buyers. Le...
Kelly
in
Tech
10 May 2020
· 84 · 2 Acer Nitro 5 2020, the latest version in the gaming laptop line that impressed me a lot last year with a cooling system that's just as good as premium products. In this 2020 model...
Kelly
in
Hardware
07 June 2020
· 766 · 1 Are you considering career marketing? Not sure where to start? Do you want to know which ones have the best future outlook? Today I'm going to break down the two marketing careers...
Kelly
in
Marketing
16 February 2020
· 19 · 1