The world of customer relationship management (CRM) is constantly evolving, thanks in large part to technological advancements that are shaping the way businesses interact with their customers. In thi...
20 March ·
0
· 4
·
NancyYates
According to a report by McKinsey, 43 percent of businesses will be disrupted by digital transformation in the next three years. This means that if your business isn't prepared for digital transforma...
21 July 2022 ·
1
· 53
·
NancyYates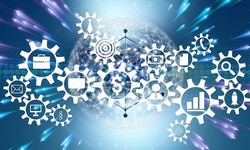 Mobile users are increasing rapidly year after year. According to Statista, in 2022 more than 6 billion people are using mobile phones, and by 2027 this ratio will increase up to 7 billion.        ...
20 April 2022 ·
0
· 31 · 1
·
NancyYates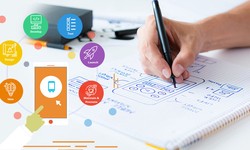 People are taking extra care of their medical and dental health after covid 19. Since the pandemic, patients avoid going directly to clinics before making an appointment. Now, patients prefer to searc...
23 March 2022 ·
0
· 67
·
NancyYates