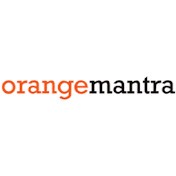 Follow
OrangeMantra Technology Tower A, Spaze iTech Park, 650, 6th floor, Sohna - Gurgaon Rd, Sector 49, Gurugram, Haryana 122018
OrangeMantra is a leading digital transformation and business acceleration company, based out of India. More than having two successful decades of experience in offering a distinctive line of solutions like AWS Cloud solutions, Magento development, DevOps, IT Outsourcing, IT Staff Augmentation, Digital Marketing Services and more. This company assists large, medium to small brands to adopt digital success by creating interactive and feature-rich websites, mobile apps, and software.
The eCommerce sector has taken over the current retail marketplace. Obviously, the majority of shoppers like to buy products from a reliable eCommerce platform. This business is thriving rapidly. More...
20 July ·
0
· 8
·
OrangeMantra Technology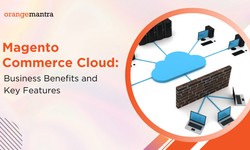 If you want to expand your eCommerce business, digital advertisements can assist you. And how? In recent times, traditional ads lost relevance due to technological shifts. Campaigns like CPC, CTR, and...
15 May ·
0
· 5
·
OrangeMantra Technology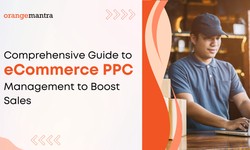 For quite some time, staff augmentation has become a preferred resource hiring model for organizations needing short-term technical skilled experts. Whether looking for a resource for an existing or a...
20 April ·
0
· 31
·
OrangeMantra Technology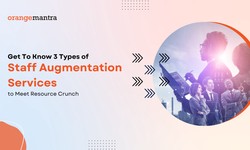 The eCommerce landscape is rapidly expanding with the growing advancements in technologies. More and more retailers are adopting new found ways to extend their product offerings, lowering operational...
17 April ·
0
· 4
·
OrangeMantra Technology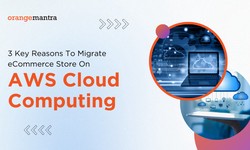 Staff Augmentation is nothing but a strategy that companies follow in some specific scenarios. To put it simply, an organization hires, and expands the current team, a new team of IT, and a group of e...
27 March ·
0
· 19
·
OrangeMantra Technology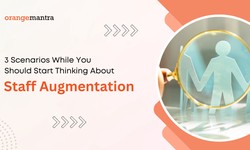 B2B business has become a crucial model to stay successful in competitive digital world. Most brands need to business with other brands to serve their respective customers. For digital presence and to...
23 March ·
0
· 21
·
OrangeMantra Technology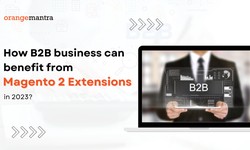 If you are planning to develop your eCommerce business, selecting an ideal platform is the most important task. There are a lot of options to choose from. You need to be careful in choosing the right...
15 March ·
0
· 11
·
OrangeMantra Technology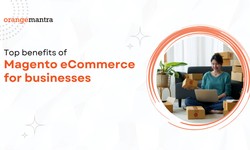 Have you ever thought of this thing, how to reduce operational expenditures in this hour of recession period? Well, it's a rising issue these days that several companies face including you to enhance...
14 March ·
0
· 14
·
OrangeMantra Technology