Groups on Facebook Facebook groups are one of the best places to find, interact with, and attract customers to your business. People can share their interests with others in Facebo...
Railling Farrell
05 January ·
0
· 4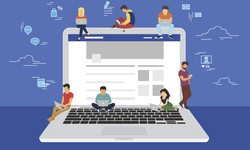 Starting an internet business can be challenging. You have a lot to think about, including choosing a company name, designing your online store, identifying prospective things to o...
Railling Farrell
16 December 2022 ·
0
· 5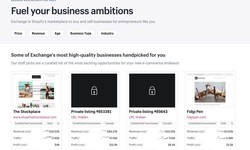 How to setup Google AdWords conversion tracking on Shopify and set it up There will be numerous moving components when you launch a new online business. You'll spend a lot of time...
Railling Farrell
15 December 2022 ·
0
· 35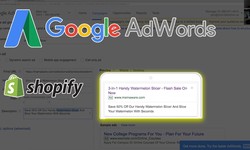 How can I alter the URL of my Shopify store? You undoubtedly face a lot of difficulties if you are just starting out in online business using the Shopify platform. One of them is n...
Railling Farrell
12 December 2022 ·
0
· 3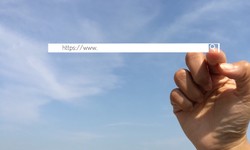 Best Shopify Facebook Store Examples: Where Should I Start? Meet your clients where they congregate. All firms are aware of and want to implement this one winning tactic. Your only...
Railling Farrell
21 November 2022 ·
0
· 2