#1 Trackify Facebook Pixel App by REDretarget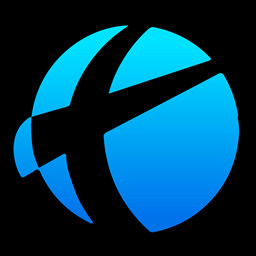 Pixel is one of the most appealing fields in which Shopify store owners wish to work effectively. The Trackify Facebook Pixel App will be the tool helping you achieve this success. This app is integrated with a variety of apps, including Facebook pixels, measuring customized pixel events, and so on. As a result, Trackify enables sales optimization by increasing conversions. Users can install it with a few clicks and no coding or technical knowledge. Furthermore, users can create their own backup pixel to keep their data safe. Furthermore, this app allows users to create a Facebook & Google Product Catalog, which allows users to automatically sync Facebook retargeting ads. More importantly, store owners can analyze their data and receive a daily report to better manage their marketing ads.
Features Highlights
Keep track of pixel events and safeguard critical optimization.

Increase customer conversions.

Marketing advertisements should be retargeted.

Create reports to analyze the data.

Integrate with many Shopify apps
Price: From $24.95/month. 7-day free trial.
Rating: 4.8 / 5
#2 Pixel Conversion Pro Facebook by JDHL Technologies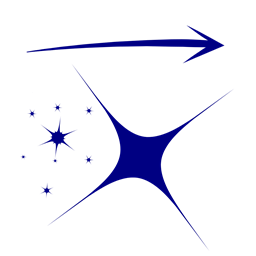 The Pixel Conversion Pro app is regarded as one of the best apps for Shopify stores that are expanding their operations into multiple countries. This app allows you to track all transactions and events in order to learn more about your visitors and attract more customers. It is also very easy for users to customize their own store with a variety of features and themes. Furthermore, this app is completely free for Shopify users, allowing them to save money while increasing profits. More importantly, because of the one-click installation, the app is extremely simple to set up and will be automatically updated. This app not only provides the correct code, but it also allows you to record the purchase only once. Furthermore, it informs customers about your most recent events, which you can completely manage through your Facebook Ads Manager Reports.
Features Highlights
Check the codes must-check the codes must-check the codes must-check the codes must

Keep track of the transactions.

When reviewing ad performance, calculate the correct ROI.

Conversion type advertisements should be optimized.

Installing is simple and free.
Price: $5/month. 7-day free trial.
Rating: 4.4 / 5
#3 Pixel Bay by IPro Academy
Pixel Bay, created by iPro Academy, aims to create targeted custom audiences and dynamic Facebook ads. In fact, the app can be integrated with Facebook Ads, which means that customers are automatically updated. Furthermore, Pixel Bay can assist you in creating a custom audience of people. As you may be aware, conversions and audiences are generated by certain products in the store. This allows users to distinguish between prospects and customers based on the products they purchase. When creating audiences, you can do three things: re-target them with ads for a variety of products, generate Facebook ads when customers visit your site, and use new visitors based on specific products to build potential customers. Furthermore, the app allows only you to see your data, and it can assist you in lowering your Facebook Ad costs. Before installing Pixel Bay, ensure that you have the Facebook Pixel and that it is compatible with Shopify stores.
Features Highlights
Create custom audiences based on the products they purchase.

Create products and retarget advertisements

Create prospective customers and target Facebook Ads

Sort your prospects and customers.

Reduce the cost of Facebook ads
Price: $9/month. 7-day free trial.
Rating: 0 / 5
Thank you for reading