cryptocurrency

(25)

Those of you that have been around  the crypto space for a while will   probably have heard of Waves.  Somewhat of an O.G. blockchain,   it was launched in 2016 in one of the crypt...

07 April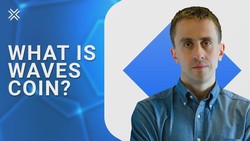 Named after the Finnish word for 'ghost', Aave is  a key pillar of the DeFi or decentralized finance   space focused on creating an open and transparent  peer-2-peer lending and bo...
01 April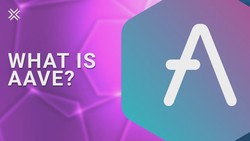 This week it's all about the big players. We  don't just mean the big players in crypto,   we mean the biggest financial  juggernaut this planet has ever seen Jerome Powell, chair...
27 March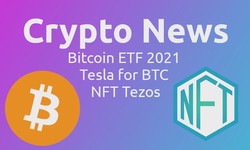 In the last 2 years, Chainlink has become  one of the most popular projects in the   entire crypto ecosystem, with a large  community of followers that hodl the   native LINK token...
24 February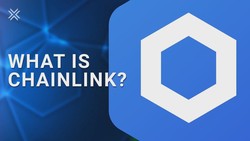 Those of you who have been involved in  cryptocurrency since late 2018 will likely   have seen how the DeFi industry has grown from  an experimental corner of the crypto world,   t...
16 February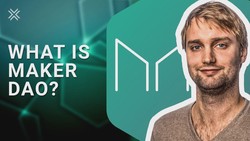 The news today is big, it's very big. In fact,   what we've got going on right  now could turn out to be   one of the biggest things to happen to Bitcoin  in all of 2021. And in my...
09 February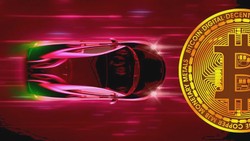 Green is the color of the week in crypto and it's not only because "orange coin go up" In fact we've seen a few new all-time highs from the denzians of the top 10 led by none other...
06 February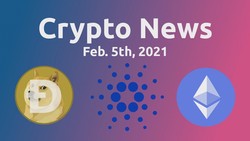 YeeFI, Wi-Fi or Wifey? When you think of DeFi, one project that surely captures the entire movement, in essence, is Yearn. At one point it was the hottest project in town, and Year...
04 February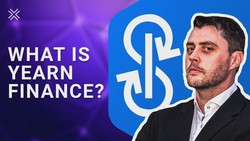 Near instant, fee-less transactions that are  finalized in less than a second and are limited in   number only by network latency. If you're thinking  I must be talking about credi...
28 January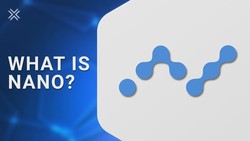 For the first time in months the  crypto markets are noticeably down.   Bitcoin had a quick correction to just  below $30,000 and Ethereum, which was   hanging out around its previ...
24 January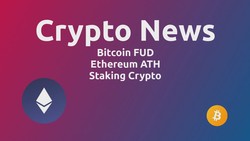 VeChain is one of the oldest and most established  blockchain projects out there, with its VET token   currently ranked near the Top 30 by market  cap.  What is VeChain? VeChain i...
23 January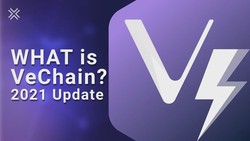 Cardano and Ethereum are both smart contract platforms. But which is the undisputed King? How do these two compare? There cannot be any doubt that Ethereum is king of the smart co...
20 January