cryptocurrency

(41)

Which type of video games do you prefer? Do you like to create and explore new worlds? Or perhaps you like to play sports? Or maybe you prefer something more action-packed,  where...

04 May

· 22 · 1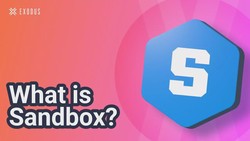 You've probably heard of Axie Infinity. It's  one of the world's most popular blockchain-based   games, and was pretty much the  pioneer of play-to-earn mechanics. But did you know...
29 April
· 29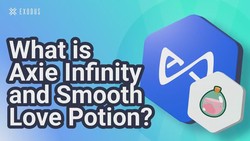 The Algorand foundation just hired a new CEO and she's a rockstar. Could new leadership be just what Algorand needs to achieve mainstream popularity?  The Algorand Foundation has...
16 February
· 96 · 1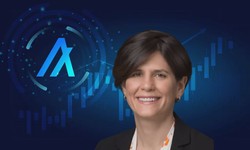 If you are interested in building a mining platform for cryptocurrencies such as Ethereum and Bitcoin, make sure you buy the right type of hardware components for the same value. A...
14 February
· 49
What is a BEP20 Token, and why would you want to make one? A BEP20 token is a fantastic choice if you're thinking of making your own cryptocurrency token. To launch a cryptocurren...
04 February
· 30
The Elrond EGLD token has grown explosively in the last year, but what is the Elrond platform all about, and how does it measure up against the competition? Elrond is a smart cont...
19 December 2021
· 52 · 1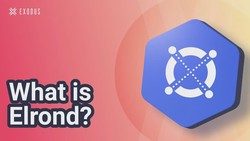 With how big a buzzword blockchain has been in the cryptocurrency world. It was probably only a matter of time before video games hopped on the bandwagon. And indeed we are seeing...
30 November 2021
· 33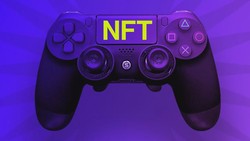 Is HBAR cryptocurrency the next best investment choice? Like other digital currencies including Bitcoin, we will be known for the present and upcoming years, but before that, it i...
16 November 2021
· 69 · 1
Last week we had the Bitcoin  ETF, and this week we've got   more news that's almost as bullish.  First off, a big congratulation to all  Solana and Shiba Inu hodlers out there,  ...
27 October 2021
· 137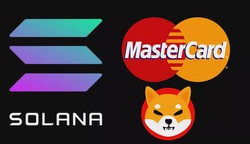 One small step for Bitcoin, one giant leap for  mankind. The SEC has finally approved a Bitcoin   ETF and in just a second we'll tell you everything  you need to know.  We're thri...
19 October 2021
· 40 · 1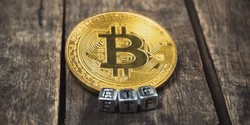 SHREE LIMITLESS OPPORTUNITY | SHREE CRYPTOCURRENCY | BLOCKCHAIN BASED BANK "SHREE" is the best cryptocurrency coin and token for selling and buying in cryptocurrency plat...
12 October 2021
· 56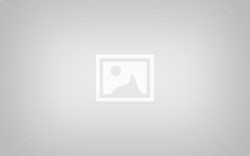 Solana is what some   people refer to as an Ethereum killer. It's a next  generation smart contract platform that sacrifices   some decentralization in exchange for  ultra fast a...
12 September 2021
· 41