Den W.
Joined: 1 year ago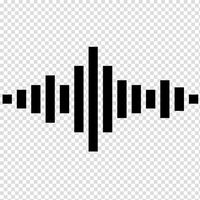 Your PC lost power during a BIOS update because of a freak thunderstorm or a circuit breaker, or you just tripped over the power cord, and you've bricked it, meaning you now have a...
Den W.
in
Hardware
28 November
· 5 · 1 Sony has launched a new smartphone today that has the world's biggest camera sensor that has ever been put on a smartphone. It's the successor to the Xperia Pro that was launched e...
Den W.
in
News
27 October
· 15 The first look of the Galaxy S22  Ultra has already been revealed.   People are ecstatic that Samsung is bringing back  the Note but at the same time, people have mixed   opinions...
Den W.
in
News
21 October
· 34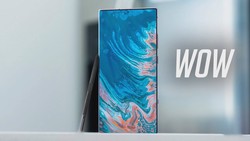 Apple has finally made the new iPhone 13 lineup official. And to be honest, the keynote was a predictable snooze fest, and has been for a bit. I don't really see any "must-have" up...
Den W.
in
Apple
15 September
· 12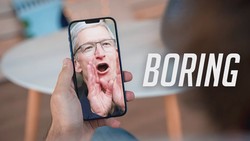 For the first time in months, the markets are positive and sentiment is good. Bitcoin is up more than 30% from last week, and Ethereum is doing even better. In other news, DeFi ado...
Den W.
in
Cryptocurrency
31 July
· 27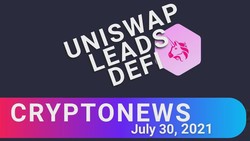 Over the years, smartphone companies have worked hard to give consumers the optimal user experience, and part of this is in the field of photography. Improvements in camera sensors...
Den W.
in
Mobile
16 July
· 32 · 1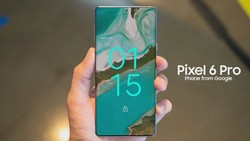 The Unpacked Event is scheduled to take place on August 11th that's almost a month from now on. But Samsung unintentionally or intentionally revealed both the Galaxy Z Fold 3 and t...
Den W.
in
Tech
13 July
· 31 · 1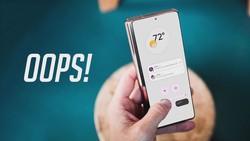 As an Android user, I roll my eyes when Apple invents a feature Android users have enjoyed for years, and most of the tech world goes crazy for it. I prefer the Android platform bu...
Den W.
in
Tech
09 July
· 21 · 1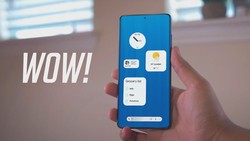 I guess you could consider the wooden frame that the abacus came in as the first computer case, but today we're gonna start by talking about the case from the original 1981 IBM PC....
Den W.
in
Tech
06 July
· 92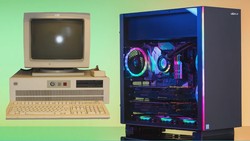 This month, we'll be racing around looking at all the updates and other interesting things that have happened in this past month, in the wonderful and often wacky world of Linux an...
Den W.
in
Linux
07 June
· 39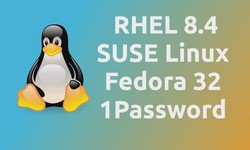 A common question for crypto newbies is - why  are there so many different types of Bitcoin? Scrolling down the crypto rankings will show you  a host of assets that have 'BTC' in t...
Den W.
in
Cryptocurrency
03 June
· 28 · 1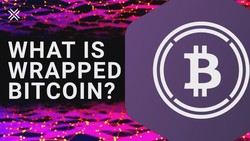 It's been over nine months since Epic sued Apple for violating antitrust law and the trial has just wrapped up. We've explained the background of Epic versus Apple in another arti...
Den W.
in
Apple
28 May
· 47