Many of us were familiar with this sound back in the era of dial-up, but in this age of gigabit fiber connections, streaming 4k video, and cars that connect to the cloud AI in real...
Den W.
in
Internet
16 May
· 23 · 3 Samsung will launch two new Galaxy watch this  year, the Galaxy Watch 5 and Watch 5 Pro or Ultra.   They will offer the Watch 5 in two sizes, while  the Watch 5 Pro will only be of...
Den W.
in
Tech
14 May
· 23 · 2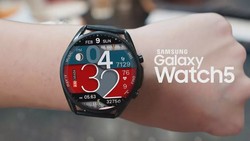 Over the past few weeks, we've been hearing  about the Galaxy Z Fold 4 and its possible   design change. Many tipsters came forward to say  that the aspect ratio of the handset is...
Den W.
in
Tech
11 May
· 34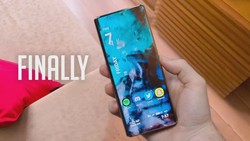 Apple will unveil 4 new iPhone 14 variants this year, which will not include a mini iPhone 14 because of the lackluster sales of the previous mini iPhones. Two of the iPhone 14 mo...
Den W.
in
Apple
30 April
· 33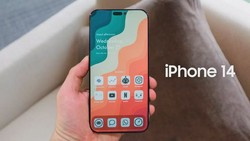 We all need to cool our computers and since you can't just chuck 'em into an ice bath, we use fans to move hot air away from vital components. But fans have issues of their own. Th...
Den W.
in
Hardware
29 April
· 13 There are two kinds of people in this world: Those who absolutely love Apple products and Those who believe Apple products are overpriced, and repackaged versions of technology alr...
Den W.
in
Tech
24 April
· 31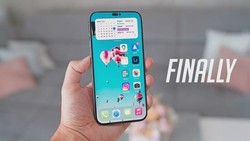 Inflation, the highest it's been in decades, is at 8.5% right now and the Federal Reserve is going to do something about it. In this week's article we'll cover inflation, bonds, an...
Den W.
in
Crypto
23 April
· 18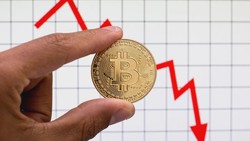 Hate tangled messes of cables? Sick of always having to stay close to an outlet? Well, there's actually a way to power certain devices without having an outlet anywhere nearby. And...
Den W.
in
Networks
13 April
· 34 10 years ago, having a 20 megabit internet connection was pretty darn solid. But these days, it seems like 200 megabits or 10 times faster is on the low end of what many ISPs offer...
Den W.
in
Internet
11 April
· 24 HDMI made the entire Internet mad recently by introducing a confusing new branding scheme when the old one was serving everyone just fine. But hold on, there's more, because it's a...
Den W.
in
Tech
19 February
· 27 · 1 People can end up doing questionable things when they're desperate, and the current GPU shortage has definitely made some people desperate, with many spending way above MSRP on GPU...
Den W.
in
Hardware
17 February
· 96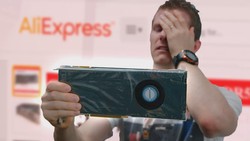 Two crypto projects have benefited more than any others from the Metaverse hype: Decentraland, with the native MANA token, and Sandbox, with the native SAND token. But what are the...
Den W.
in
Blockchain
16 February
· 83 · 1