Den W.
Joined: 1 year ago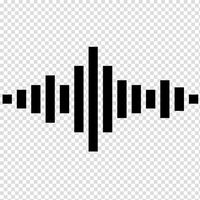 This month, we'll be racing around looking at all the updates and other interesting things that have happened in this past month, in the wonderful and often wacky world of Linux an...
Den W.
in
Linux
07 June
· 7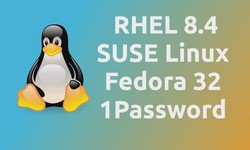 A common question for crypto newbies is - why  are there so many different types of Bitcoin? Scrolling down the crypto rankings will show you  a host of assets that have 'BTC' in t...
Den W.
in
Cryptocurrency
03 June
· 10 · 1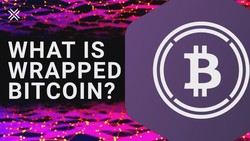 It's been over nine months since Epic sued Apple for violating antitrust law and the trial has just wrapped up. We've explained the background of Epic versus Apple in another arti...
Den W.
in
Apple
28 May
· 26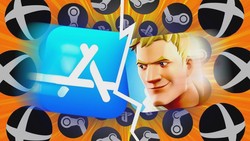 If you hear the word ITER and think food, well...you're not exactly wrong. ITER actually refers to the International Thermonuclear Experimental Reactor, but where you'd be right ab...
Den W.
in
Science
17 May
· 18 Bitcoin hitting all time highs, multiple countries approving Bitcoin ETFs, a flurry of financial companies vying to offer crypto solutions to institutional investors. It seems only...
Den W.
in
Cryptocurrency
13 May
· 18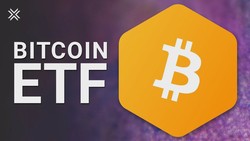 If you're a PC enthusiast, you probably know that the main way that our PCs, our phones and our consoles have gotten faster over the years, is through shrinking transistor sizes on...
Den W.
in
Hardware
11 May
· 21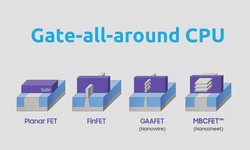 If you're old enough, you might remember all the hype around HDTVs, when they first came out, in the late 1990s, and how expensive they were. In fact, the cheapest model you could...
Den W.
in
Tech
10 May
· 8 It's a spicy week in the crypto markets with ETH trading above $3,400. Why is that price such a big deal? Well, I went back and looked at the market for ETH last May and it might b...
Den W.
in
Cryptocurrency
08 May
· 23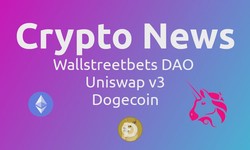 So, you already know from the title that this article is from early 2021 and right now the market for PC components isn't in a very good way. Supply chain squeezes have made it rea...
Den W.
in
Hardware
19 March
· 59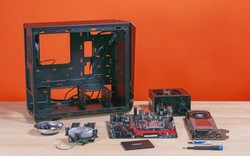 Chances are you don't spend a ton of time thinking about the venerable PDF, unless you have to edit one without paying Adobe however much money in order to do it. So why are PDFs e...
Den W.
in
Software
13 March
· 42 The U in USB stands for universal, which is appropriate seeing as how USB devices are everywhere. I mean, you can even get a USB turret to shoot Nerf projectiles at your irritating...
Den W.
in
Tech
12 March
· 20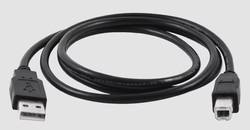 In this article, we're going to look at the top five best Gaming motherboards under $500 available on the market today. We made this list based on our own opinion, research, and cu...
Den W.
in
Hardware
28 February
· 45