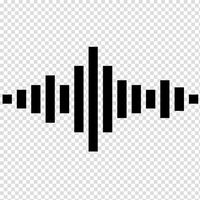 Posts by Den W.

(63)

Huawei's latest and greatest smartphone the Mate 40 Pro Plus has now officially launched as a direct follow-up to last year's Mate 30 series. It goes toe to toe against the latest...

Den W.

in

Gadgets

23 October

· 5
We've been using our planet's rivers, lakes and oceans to ship crude oil from place to place since the beginning of oil. And while that is an effective way to move thousands of gal...
Den W.
in
Environment
20 October
· 3 · 1
We are addicted to single-use plastics The vast majority of single-use plastic bottles end up in landfills or the ocean where they'll take at least 450 years to break down complete...
Den W.
in
Environment
19 October
· 10
120 hertz, 65 watts, a Snapdragon 865 processor, 4500 milliamp-hours, OxygenOS 11 and four cameras. Like almost every other phone manufacturer, OnePlus likes to use big numbers to...
Den W.
in
Gadgets
16 October
· 2
Instead of two different sizes, in addition to two different sizes this year Google made two different phones, there's the $499 Pixel 4A 5G and the $699 Pixel 5, and I'm reviewing...
Den W.
in
Gadgets
14 October
· 7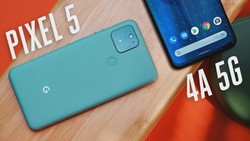 Phones that flip. Phones that slide. Phones that have a full keyboard on the inside. It feels like it wasn't long ago that we had phones in all shapes and sizes. But with the exce...
Den W.
in
Gadgets
13 October
· 5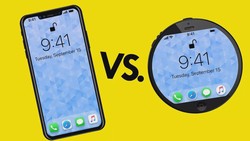 When you hear, "Titan," you might think ancient Greek god, Saturn's largest moon, or a football team from Nashville, but in the tech world, it brings to mind the Nvidia Titan lineu...
Den W.
in
Hardware
09 October
· 6
The Windows command prompt. My old friend, you have not aged well. This is a relic from another era, and now it's had an upgrade! Welcome to the Windows Terminal. The Windows comm...
Den W.
in
Windows
07 October
· 9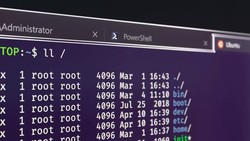 When I first heard about Sony's new A7C, I thought, "Yeah, okay, "this is purely just a parts bin camera," which it is. It takes the best of the Alpha line and it puts it into a sm...
Den W.
in
Gadgets
02 October
· 10
The Apple Watch Series 6, is the best smartwatch by a country mile by five miles. But then last year's, Series 5 was the best smartwatch too. So Apple would have had to have really...
Den W.
in
Apple
01 October
· 10
As you guys know, Apple just had their annual September Event where they released their new Apple Watch Series 6, and they did something this year that they usually don't do. They...
Den W.
in
Apple
23 September
· 6
It's 6:34 AM and your smart alarm is beeping. It has scanned your calendar and knows your sleep pattern, so it can wake you at the most efficient time. By the time you get to the b...
Den W.
in
Tech
22 September
· 10