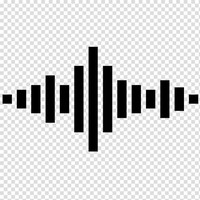 Follow
I'm a passionate tech enthusiast who loves diving into the world of software, programming, and tech reviews.
Looking for the best CPU for gaming? In this article we'll break down the top CPUs available whilst comparing them for price versus performance.  In the first category, we take a look at tw...
15 February 2020 ·
2
· 72
·
Den W.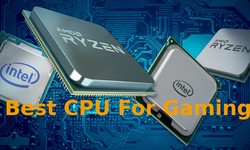 In the news this week: Are you a professional touch typist? Well, throw away your keyboards then, as Samsung's 'Selfie Type' could be releasing soon, as demo video has been found on Samsung's Korean c...
13 February 2020 ·
3
· 121
·
Den W.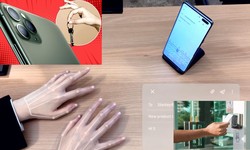 When you look at websites that are ranking on page one of Google, there's a few common traits that set them apart. And I made it my mission to learn what these traits are, so I can replicate it for my...
10 February 2020 ·
5
· 162
·
Den W.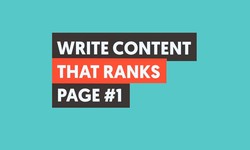 Google has published a plan to add new mechanisms in Chrome to protect against unsafe file downloads. In Chrome 86, which is scheduled to be released on October 26th, all types of files will be upload...
08 February 2020 ·
3
· 967 · 1
·
Den W.