ico

(3)

For the first time in months, the markets are positive and sentiment is good. Bitcoin is up more than 30% from last week, and Ethereum is doing even better. In other news, DeFi ado...

31 July 2021

· 44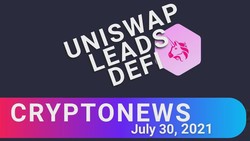 As most of you will know, DeFi stands for Decentralized Finance, and it is a fast growing sector of the crypto market. Some of the most popular DeFi projects are those that have be...
18 May 2021
· 52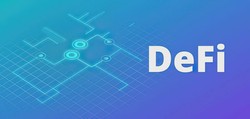 Today, we're going to look at Uniswap, the darling unicorn at the very center of the DeFi movement. And pay close attention because we're also going to uncover the connection betwe...
04 December 2020
· 51