microsoft

(17)

Microsoft has confirmed today, that a dedicated game streaming device will be released soon. Microsoft is also collaborating with a number of TV manufacturers to integrate the Xbox...

10 June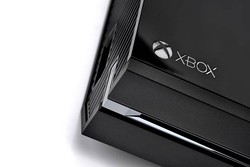 Microsoft Inspire 2021 was supposed to begin registration in June a long time ago, when the dates were first announced in February, and now the tech giant has kept its word. You ma...
10 June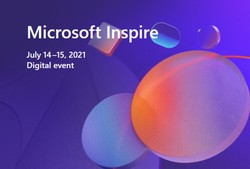 Microsoft stated today that Windows Virtual Desktop will be renamed Azure Virtual Desktop (AVD). It also highlighted a few new features that will be added to the service. According...
07 June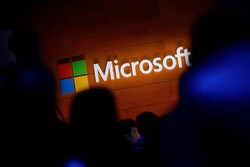 After users raised issues about possible censorship around the Tiananmen Square crackdown anniversary, Microsoft claimed "accidental human error" for its Bing search engine not sho...
05 June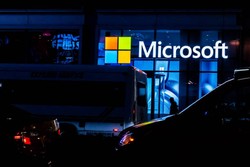 Microsoft has added yet another feature to Teams that have been highly sought. 'In a meeting,' 'Presenting,' 'In a call,' 'Out of office,' 'Be right back,' and many other status op...
04 June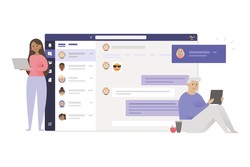 Microsoft today unveiled a number of new features for the Edge browser's font rendering technology, including contrast enhancement, text gamma correction, and more. Edge Insiders c...
03 June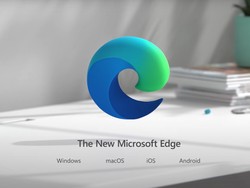 Microsoft promised in March that End to End Encryption would be available in Microsoft Teams soon, and today the company has finally provided an update on the feature's debut. End...
03 June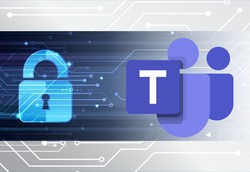 It's been over nine months since Epic sued Apple for violating antitrust law and the trial has just wrapped up. We've explained the background of Epic versus Apple in another arti...
28 May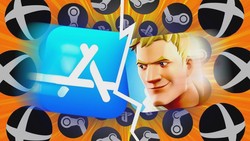 Coke or Pepsi? McDonald's or Burger King? Subway, or starvation? Classic debates such as these are not just the domain of the food industry as today, we're going to cover the age o...
01 April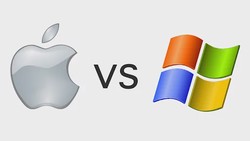 Apple is in hot water again. And this time, it's actually over real water. Italian regulators have imposed a fine of 10 million euros, or about 12 million US dollars, on the compan...
01 December 2020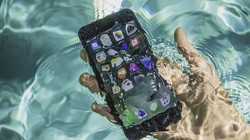 I've been testing the Xbox Series X for a few weeks now and the smaller Xbox Series S over the past week. I played old games, new games and even optimized ones to get a feel for wh...
06 November 2020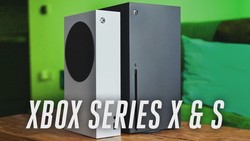 The next generation of game consoles are so close. I can almost taste it. Maybe not that close, but the Xbox Series X and the Xbox Series S are both arriving on November 10th. This...
28 September 2020