pc

(86)

The age-long debate, let's find out. Gaming in 2023 is a high-tech affair. The industry has developed at breakneck speed over the past few decades, with new technologies and innovations driving its growth and ensuring widespread popularity among glo...

Gadget Bridge

· 27 April

· 12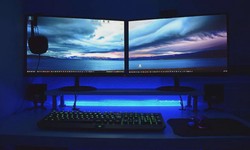 In today's fast-paced world, technological advancements are being made every day. One such advancement is the introduction of smart monitors. These monitors are more than just a display screen for your computer. They come equipped with a range of fea...
Judy Watson
· 27 March
· 39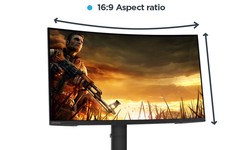 An all-in-one computer combines the display, tower, keyboard, and mouse of a desktop computer into a single unit. These  computers are created with the goal of satisfying all of the computing requirements in a package that is slim and portable,...
Judy Watson
· 09 February
· 16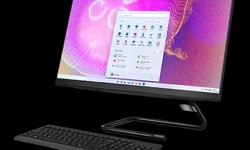 Auto Clicker and Auto Typer are two powerful tools that can help make tedious tasks easier - such as clicking or typing large amounts of text. The Top Auto Clicker and Auto Typer offer a range of features including customizable hotkeys, delayed click...
Alex
· 11 months ago
· 98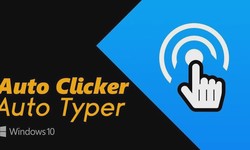 In the era of numerous data threats and power outages, businesses go the extra mile to guarantee the continuity of their operations. Such precautions are vital for business survival and vitality as the longer the disruption in operation takes, the wo...
Alex Tray
· 08 November 2022
· 67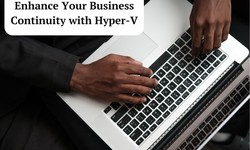 Video games! Now more than ever, they're a dependable source of entertainment and escapism. At the end of last year you could look to April, blissfully unaware about the oncoming state of the world, and worry that there were just far too many P...
Den W.
· 27 April 2020
· 333