pci express

(3)

Although we still haven't gotten PCI Express 5.0 devices in our hot little hands yet, believe it or not, the PCIe 6.0 specification has already been released. And as you may have g...

12 January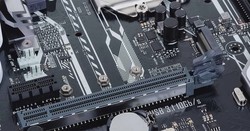 You wouldn't be able to connect high-speed components like graphics cards and NVMe drives to your computer without the PCI Express bus that's been a fixture on our motherboards for...
30 November 2020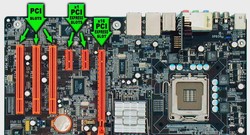 Bifurcation. It's fancy word that means to split something into two, and today we're gonna talk about bifurcating something that isn't a sandwich, a sporting event or a marriage. T...
16 June 2020