snapdragon 875

(3)

As usual, the Galaxy S21 lineup will have two chipset configurations, Snapdragon 875 and Exynos 2100 and today we have benchmark scores of the Snapdragon variant which the folks ov...

19 November 2020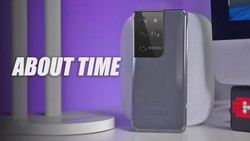 The Galaxy S21 lineup will be launched in two months from now on and hence it's making quite a lot of headlines lately. We have tons of new information about the handset today star...
05 November 2020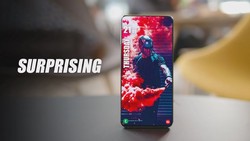 Samsung is on a roll lately. A couple of days ago we saw that Samsung was able to retain the number one spot in smartphone rankings after selling over 80 million smartphones in Qua...
03 November 2020