z fold 3

(3)

The Unpacked Event is scheduled to take place on August 11th that's almost a month from now on. But Samsung unintentionally or intentionally revealed both the Galaxy Z Fold 3 and t...

13 July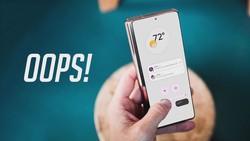 Galaxy Z Fold 3 IT'S ALL HERE So a few days ago we got to see the first official look at the Galaxy Z Fold 3 in Black and today we have official images of the other color variants...
30 June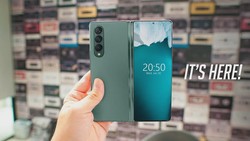 If you have been following the tech news  recently then you know that Samsung is ending   the Galaxy Note line and replacing it with the  Galaxy Z Fold line. Yes, it isn't official...
21 November 2020