It wasn't too long ago that if you wanted good or even passable sound from your computer you need a dedicated sound card. But nowadays, even though you can still buy them, most P...
Jacob Enderson
in
Hardware
07 March 2020
· 263 · 3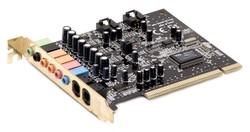 Samsung has just made Sam the Samsung  girl official, and she's more than just a   theoretical virtual assistant. You  see, last year around this time,   this Samsung girl went vir...
Jacob Enderson
in
Tech
16 May
· 36 · 3 Sometimes you just wanna turn your speakers up loud and jam out, right? But have you ever noticed that they'll sometimes crackle or sound distorted if you start really pushing the...
Jacob Enderson
in
Uncategorized
02 June 2020
· 91 · 2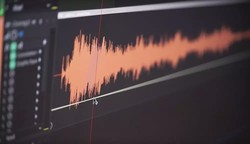 When it comes to keeping secrets at bay,  Google is by far the worst. When companies   like Samsung and Apple worry about someone leaking  a photo of their upcoming phone in potato...
Jacob Enderson
in
Gadgets
13 May
· 25 · 2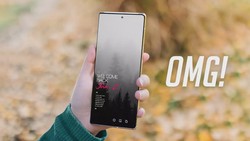 Here we are in 2020, and we are getting raised concern about 5G. Although 5G promises to deliver faster speeds to our phones and there are even home-based internet solutions that u...
Jacob Enderson
in
Tech
25 April 2020
· 20 · 2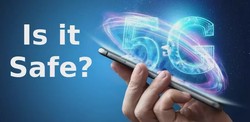 In what some are calling the largest crypto meltdown of all time, the Terra LUNA stablecoin project has gone from a top 10 cryptocurrency to all-but-worthless in just a few days. I...
Jacob Enderson
in
Crypto
14 May
· 89 · 2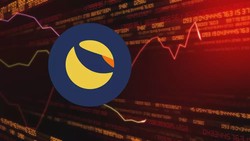 When I was about 15, I had a week of 'work experience'. Americans would call that an 'internship', but that's not really right: work experience is a thing in British schools that b...
Jacob Enderson
in
Programming
11 May 2020
· 46 · 2 The race in the CPU market is hotter than ever, with more powerful CPUs being released more frequently. If you are going to use your PC for gaming or more substantial tasks, it is...
Jacob Enderson
in
Accessories
04 June 2020
· 43 · 1 Apple, Google, Amazon, Facebook and Microsoft combined are worth about 9 trillion U.S Dollars, which is way more than the entire GDP of Japan. But how did these companies get so fr...
Jacob Enderson
in
Business
29 November 2021
· 35 · 1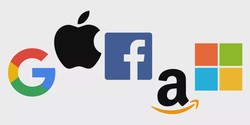 Color is the heart of photo editing. Professionals and enthusiasts would agree that color accuracy is vital when it comes to choosing a photo editing monitor. It is plain and simpl...
Jacob Enderson
in
Accessories
08 June 2020
· 244 · 1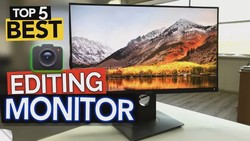 We're heading to Mars again. But this time, it will be the first round-trip mission, not to the Red Planet itself, but to its moons. In case you didn't know, Mars actually has two...
Jacob Enderson
in
Space
08 October 2020
· 47 · 1 Whether we like it or not, our everyday life has already been dominated by computers. You may not be working in front of a PC or laptop daily, but you own a smartphone and it's wit...
Jacob Enderson
in
Accessories
10 June 2020
· 179 · 1