When it comes to providing Emergency Response, the foremost task for dispatchers is to accurately pinpoint the caller's location. In all emergency response scenarios, Automatic Vehicle Location (AVL) technology steps in as a lifesaver. Emergency dispatchers tirelessly work day and night, striving to...
16 August ·
0
· 5
·
Joan Smith
Computer Aided Dispatch (CAD) is a crucial technology used by emergency service organizations, such as police, fire, and medical responders, to manage and coordinate their operations efficiently. CAD systems play a vital role in enhancing response times, resource allocation, and overall situational...
16 August ·
0
· 12
·
Joan Smith
VoIP in all its forms has several advantages for business. However, if it is not set up properly, your VoIP service could be harmful to your consumers' health. It is crucial to have enhanced 911 (E911...
13 July ·
0
· 4
·
Joan Smith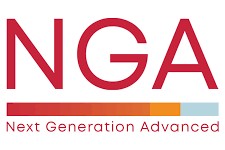 If you have heard about emergency dispatchers in your city, you would also know a little about computer-aided dispatch (CAD) systems. These are advanced systems utilized by dispatchers, 911 operators, and call-takers. They use this system to prioritize and record incident calls, identify the status...
15 June ·
0
· 9
·
Joan Smith
Most of us are familiar with the term NGA-911 and we know it is a recognized term in the public safety landscape. As emergency callers try to be more mobile these days, such quick and efficient dispatch systems are the need of the hour. Amongst all of them is NGA 911 and Bayan 911. The dispatchers w...
15 June ·
0
· 6
·
Joan Smith
When it comes to disaster management or helping people in the face of need, it is important to have the latest and up-to-date technology to help the correspondents to handle the situation. That is whe...
12 May ·
0
· 5
·
Joan Smith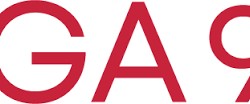 Have you every tried doing a 9-1-1 call? Or did you see someone doing it? You may or may not have come across this number, but in the future or at least some point in life, you might need to make it t...
12 May ·
0
· 1
·
Joan Smith